Nancy Altman, President of Social Security Works, recently released a statement endorsing the Social Security Expansion Act.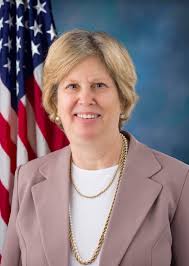 "The Social Security Expansion Act is profoundly wise legislation that increases Social Security benefits for all current and future beneficiaries, as well as providing additional targeted benefit increases… Not only is expanding Social Security, financed by requiring the wealthy to pay their fair share, extremely wise policy, it is overwhelmingly supported by voters across the political spectrum. That makes it powerfully winning politics, as well."
To read more from Altman's press release, please click here.