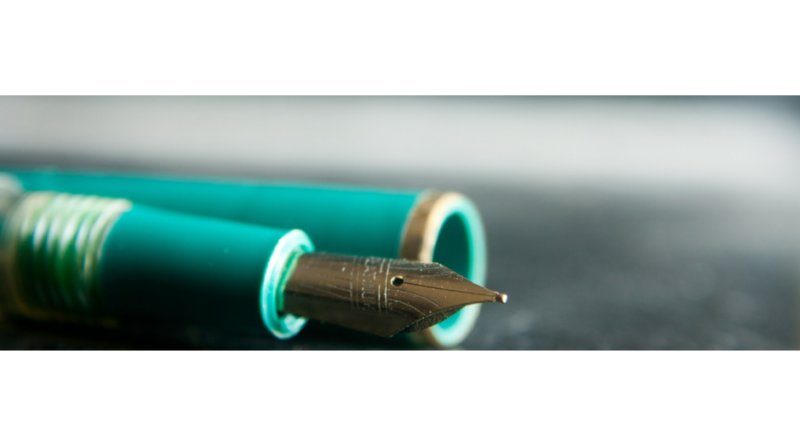 Expand Social Security Petition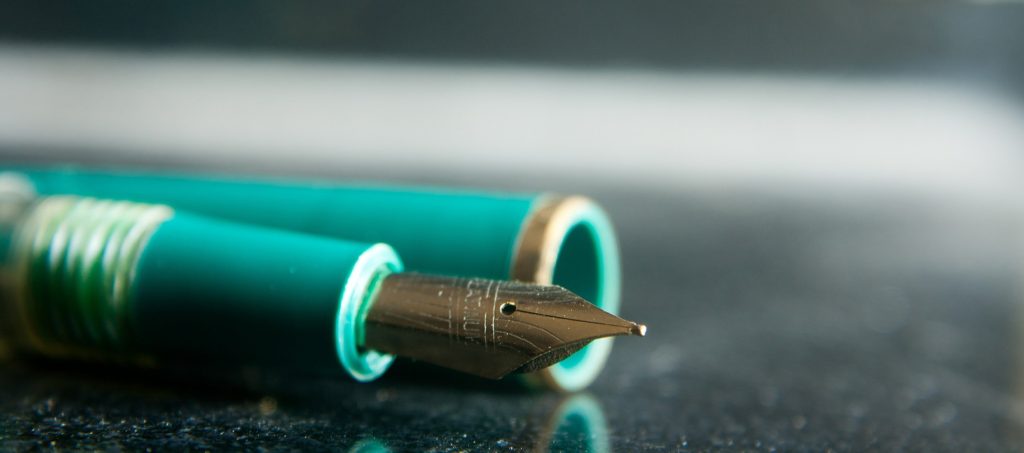 To the members of the United States Senate & House of Representatives.
As an American citizen, I call on the Congress of the United States of America to immediately pass The Social Security Expansion Act.
Whereas, retired Americans face unprecedented financial challenges in today's economy and are being threatened with cuts to their Social Security benefits.
And Whereas, The Social Security Expansion Act will give Seniors an immediate benefits increase of $200 a month, a fair annual COLA, increased minimum benefits, and will ensure the long-term solvency of the Social Security program;
I call on members of the U.S. Senate and House of Representatives to faithfully serve their constituents — and not the interests of greedy career politicians — by passing The Social Security Expansion Act.
I join the members of The Seniors Trust and other concerned citizens and offer my signature below.
---