The Seniors Trust
We are a grassroots nonprofit organization focused on
passing the Social Security Expansion Act to:
· Increase benefits
· Implement a fair Cost-of-Living Adjustment (COLA)
· And legally guarantee the current and future benefits of
  all Social Security recipients
Click here to learn more about our work
to protect the retirement security of  seniors.
The Seniors Trust needs your help to demand the immediate passage of the
Social Security Expansion Act -- critical legislation that strengthens, protects, and
GUARANTEES seniors the Social Security benefits they earned.
                                                                                                               Click here to sign today!
CONTACT US
  Your support makes The Seniors Trust possible. We
  depend on your feedback to fight for the issues
  that matter most to American seniors.
  That's why we're standing by to hear from YOU.
Click here to contact us and let us know what's on your mind.
News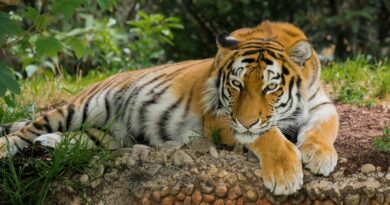 Veterinarians are starting to administer COVID-19 vaccines to animals. Find out if your pet will need a shot.
Updates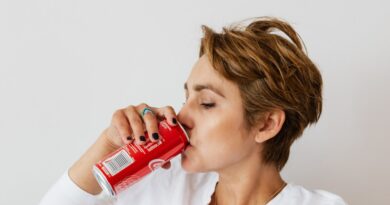 Social Security COLA is expected to jump next year, but many retirees will likely still struggle financially. Find out why.