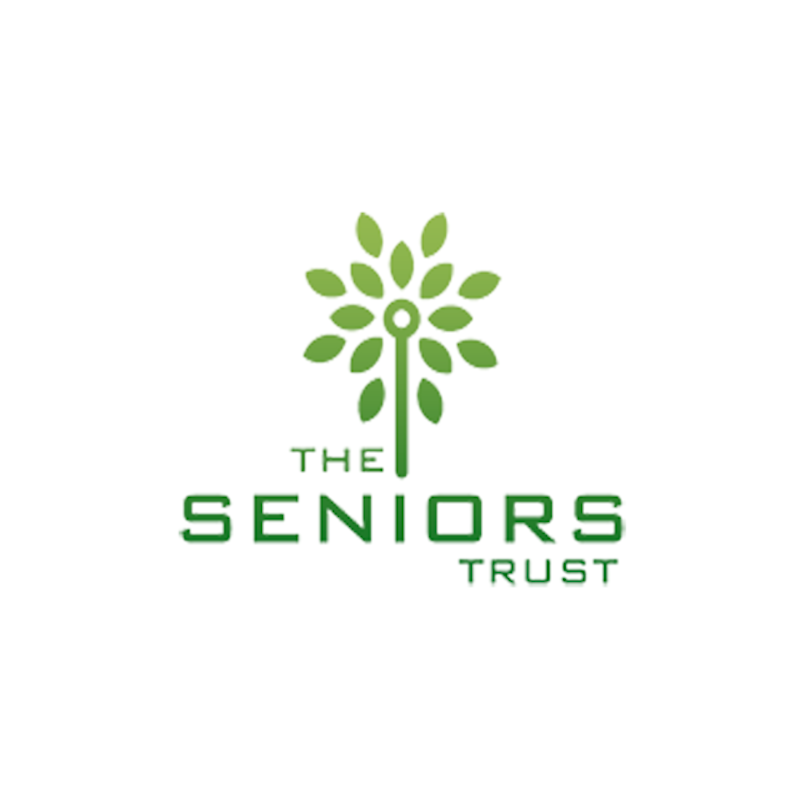 Chadwick R. Gore is the Executive Director of The Seniors Trust.
Throughout his career, he has amassed decades of experience in advocacy, governmental and military service, and business.
In recent years, as he watched retired Americans face unprecedented financial challenges, he felt compelled to use his voice on behalf of fellow senior citizens.
He joined The Seniors Trust as Executive Director in 2021 to stop the big-spenders in Washington from bankrupting America and robbing seniors of their hard-earned Social Security money.
I firmly believe it is immoral and profoundly unfair to make retired Americans pay for the irresponsible financial sins of a bunch of selfish politicians.
Now, he is working to improve the lives of senior citizens and be their voice in Washington. This isn't about politics – it's about right and wrong.
No matter which side of the aisle you're on, the fact is seniors contributed to Social Security all their working years with the promise of a secure retirement. The politicians in Washington must honor that promise.
As a senior citizen himself, Chadwick fully understands and appreciates Americans' decades of hard work.
These so-called 'Public Servants' in Washington are forcing retired Americans to pay for their reckless financial policies. It needs to end. That's why our work here at The Seniors Trust – with the support of citizens across America – is so vitally important.
Mr. Gore served his country in the U.S. Naval Air Reserve during the Vietnam War, has worked for four U.S. Presidents, and Members of Congress. Over the years, he has been honored to serve as:
Assistant Secretary of State, acting, Bureau of International Narcotics and Law Enforcement
Senior Advisor, Office of Global Criminal Justice, U.S. Department of State
Majority Staff Director, Europe, Eurasia, and Emerging Threats Subcommittee, U.S. House Committee on Foreign Affairs
Secretary, U.S. Delegation to the Organization for Security and Cooperation in Europe Parliamentary Assembly
Staff Advisor, Commission on Security and Cooperation in Europe
In addition to his public service, he launched his own private consulting business and led several political action committees and nonprofit organizations. He also worked as an analyst for the Federal Election Commission (FEC).
Stay Connected
Please be sure to follow us on Twitter, Facebook, and YouTube. You can also contact us by clicking here.
And don't miss the latest news on our seniors' travel blog, Seniors Trust Network.