2021 Social Security COLA Announced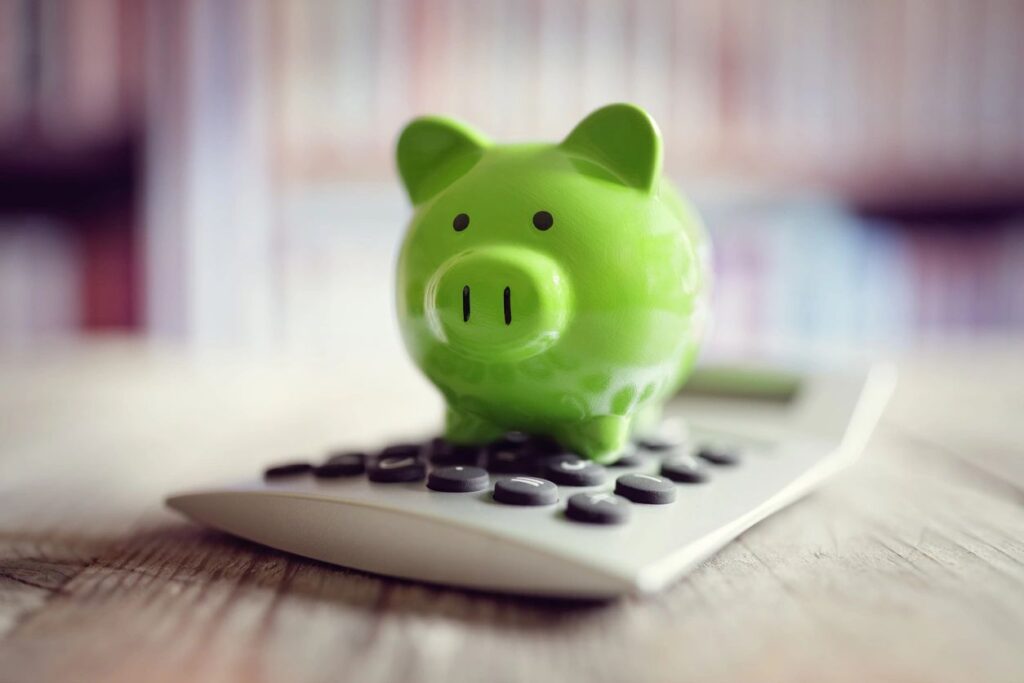 The Social Security Administration has announced a 1.3% cost-of-living adjustment (COLA) for 2021.
A 1.3% COLA is far lower than what seniors need and deserve. This cannot continue.
Congress must pass The Social Security Expansion Act. This legislation guarantees COLA increases by using an improved formula. This ensures seniors receive a fair COLA every year that keeps up with inflation and compensates them for other cost increases.
Please, sign The Seniors Trust petition calling on Congress to pass this crucial legislation – click here to add your name to our petition.
The Social Security Expansion Act does more than just guarantee a fair COLA each year. It also provides across-the-board Social Security benefits increases, including a $65 monthly raise, as well as increased minimum benefits.
Seniors earned a fair COLA that's much higher than 1.3%. Congress must act.