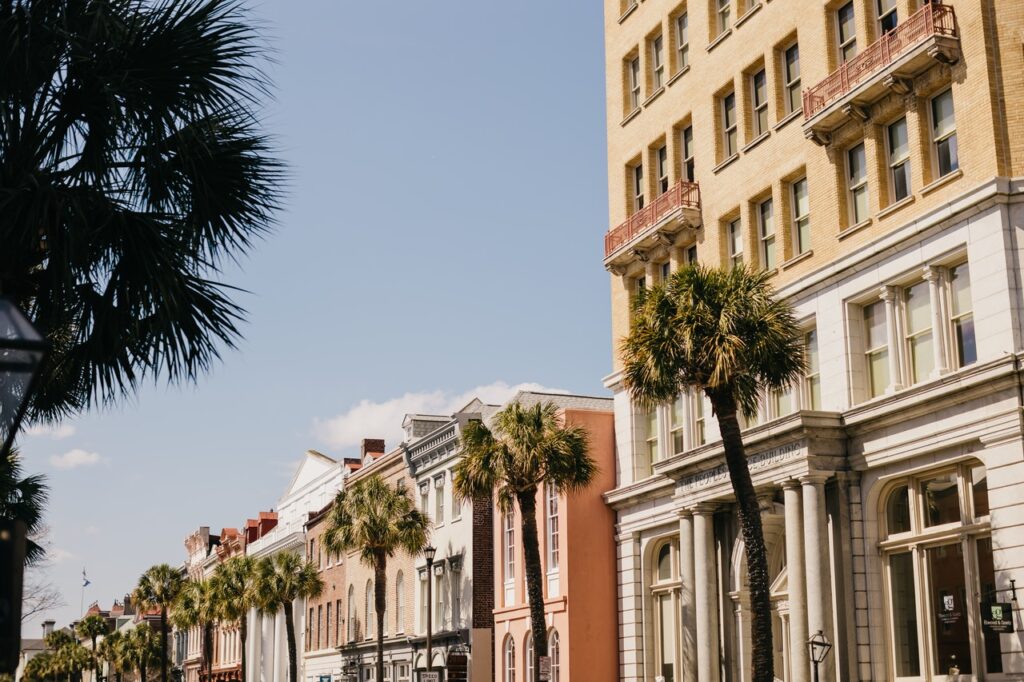 Travel priorities changed thanks to the coronavirus. According to Conde Nast Traveler, people are now being purposeful about where they go and why. The magazine put together a list of The 22 Best Places to Go in 2022, taking into account the main reasons why people travel: food, art and culture, and outdoor adventures. They picked places around the world, including three here in the U.S.
Check out this post by The Seniors Trust Network to find out where the travel experts recommend you go, including a few here in the U.S. so you don't need to worry about COVID travel restrictions.
Stay up to date on what's happening in travel every Tuesday with The Seniors Trust.