Big Retirement Changes You Need to Watch Out for Next Year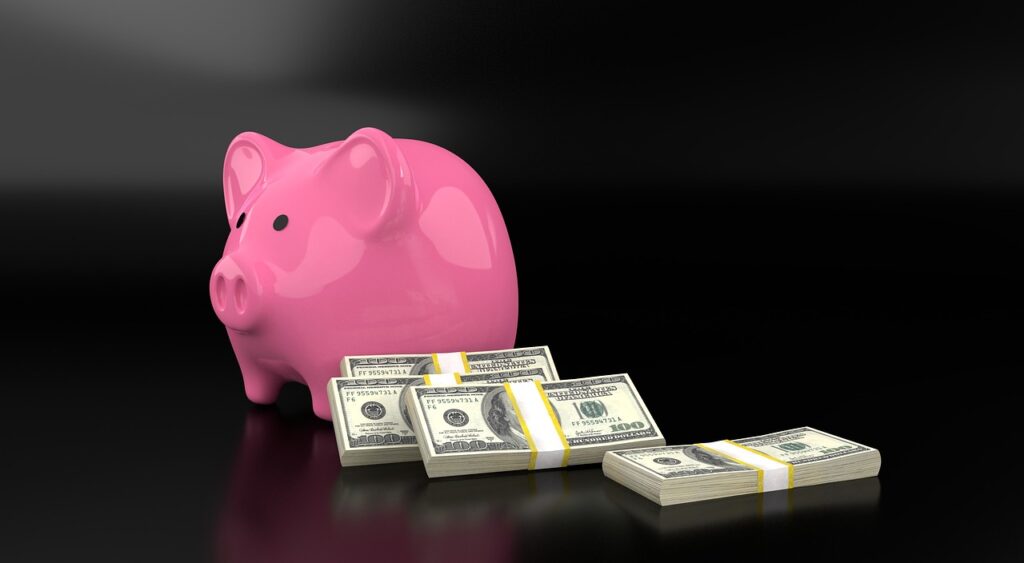 The big news of late is that Social Security recipients will receive their biggest benefits boost in over 40 years next year. The 2023 cost-of-living adjustment (COLA) will be 8.7 percent. That's a significant increase over 2022's 5.9 percent — largely because of skyrocketing inflation.
But, as Yahoo! Finance reports, there are a couple of other big changes coming in 2023 that current and future retirees need to know about:
New 401(k) Limits – In 2023, individuals can set aside up to $22,500 or $30,000 if you are 50 or older thanks to special catch-up contributions.
IRA Limits – This year's limit for IRA contributions was $6,000, but it increases to $6,500 in 2023. The catch-up contribution total remains $1,000.
The Seniors Trust is devoted to improving Social Security for all retirees. It wants Congress to enact the Social Security Expansion Act which will establish a fair COLA, increase benefits, create a strong and long-lasting trust fund, and guarantee every retired worker receives adequate Social Security benefits they have earned.