Financial Literacy Month is the Perfect Time to Check Your Social Security Statement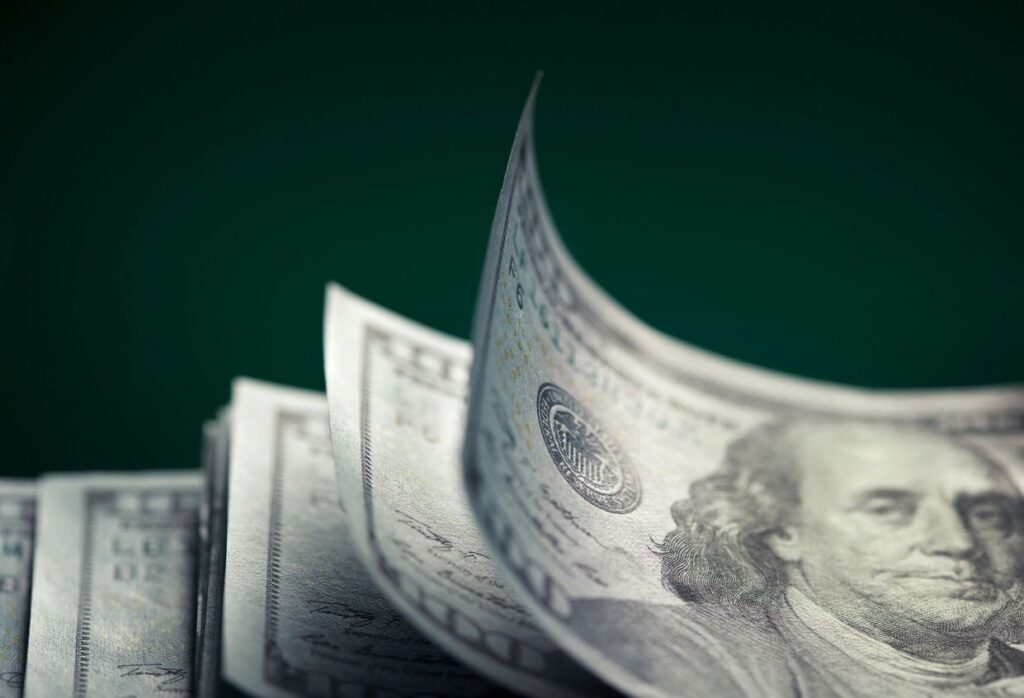 April is Financial Literacy Month. It's the perfect time to take stock in your retirement savings status. For many seniors, Social Security benefits make a big portion of their retirement income. That's why it's important that you know exactly how much money you are entitled to receive in benefits. The best way to do this is through your my Social Security account. If you don't already have one you can easily create one on the Social Security Administration's website.
On your portal you can view your Social Security statement. This easy-to-read personal record provides a summary of your benefits — or estimated benefits if you have not started claiming retirement benefits. It's important that everyone check their Social Security statement, even if you are years away from retirement. It's a great way to verify that your earnings record is correct because that's what the government uses to calculate your Social Security benefits.
Keep in mind that the benefits you see posted are calculated based on current formulas. The Social Security Expansion Act could change all this for the better. This landmark piece of legislation calls for increasing monthly Social Security benefits and establishing a fairer way to calculate the annual cost-of-living adjustment that takes into account the unique spending habits of seniors, such as higher health care costs. The Seniors Trust is working hard to secure passage of this bill.