Happy Holidays! Here Are the Happiest Vacation Destinations in the U.S.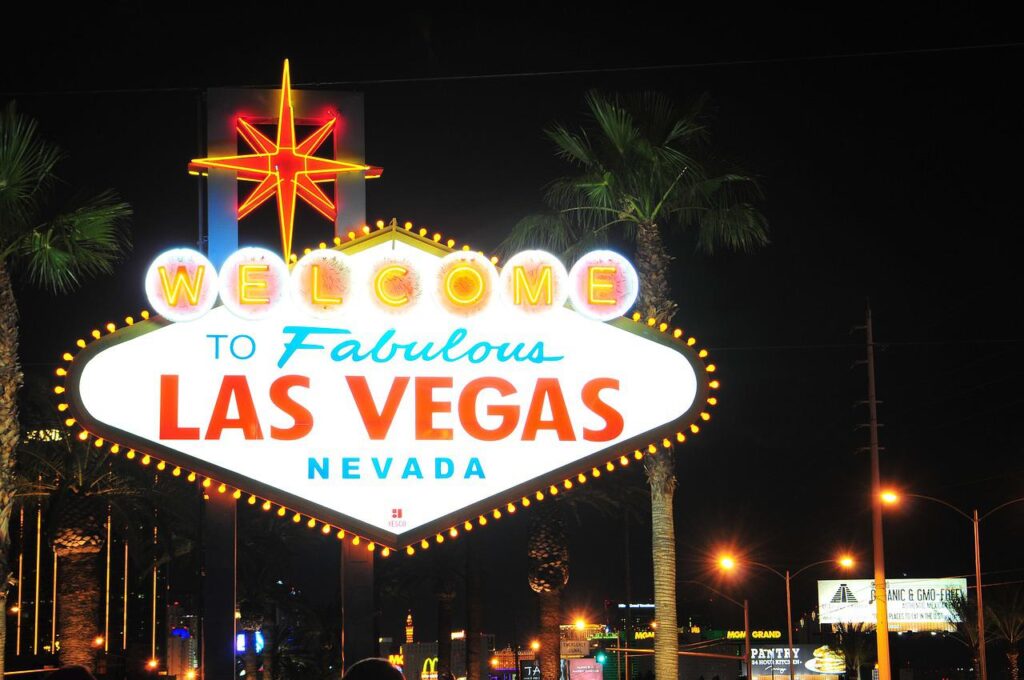 Travel can be stressful, especially if you are flying these days. But all that aggravation will be worth it if your final destination is a happy place. Travel company Club Med sought out the happiest holiday — a.k.a. vacation — spots around the world and three of the top ten cities are here in the United States.
Check out this post by The Seniors Trust Network to see which three American cities you should consider visiting.
Stay up to date on what's happening in travel every Tuesday with The Seniors Trust.