Good News Frequent Flyers – Middle Seats Could Soon Become a Thing of the Past!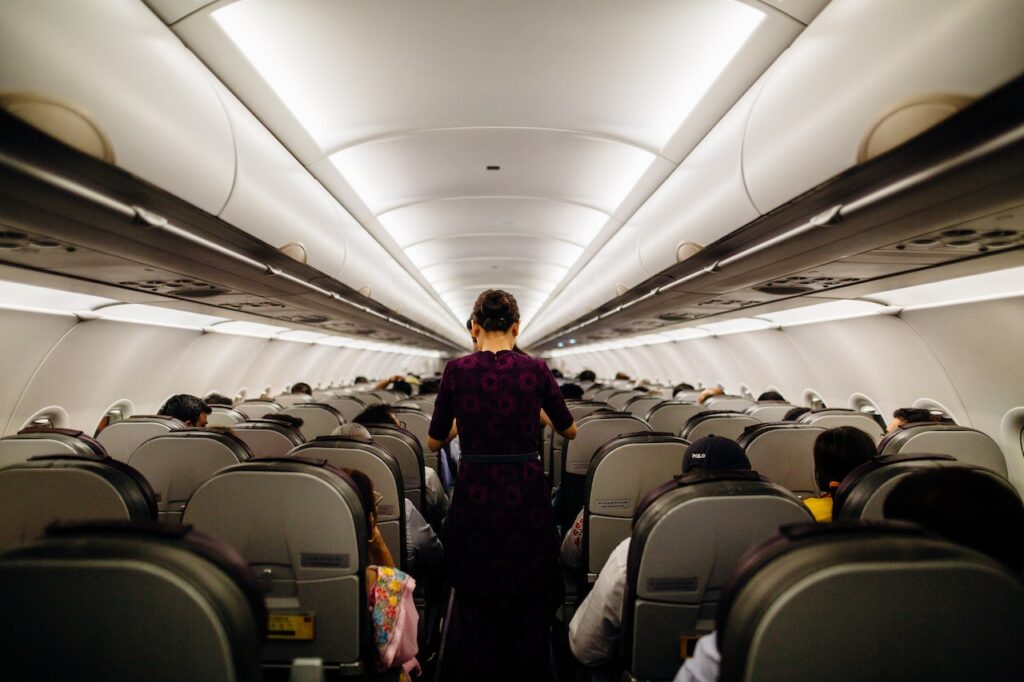 Anyone who has ever flown knows how miserable it can be to be stuck in the middle seat. It seems airlines are well aware of this and may be doing away with middle seats in the future. According to an article by CNN Travel, that's just one of the concepts being considered for this year's Crystal Cabin Awards.
Check out this post by The Seniors Trust Network to learn about some of the innovative ideas airlines are considering adopting to improve the passenger experience.
Stay up to date on what's happening in travel every Tuesday with The Seniors Trust.