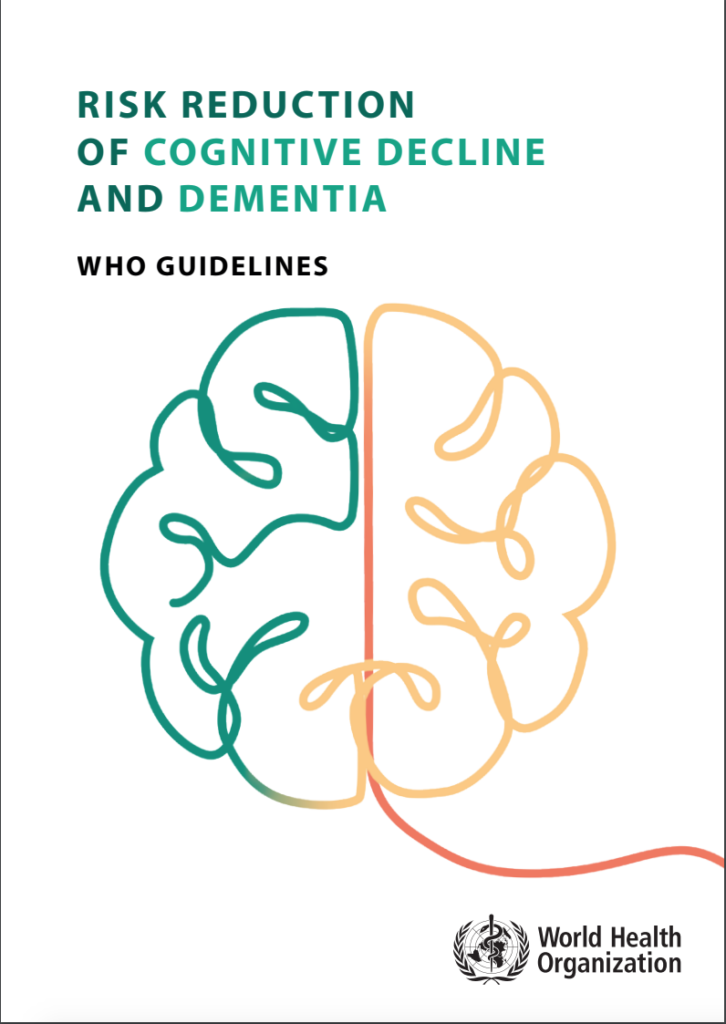 The World Health Organization (WHO) recently published a report, "Risk Reduction of Cognitive Decline and Dementia," to hopefully help reduce the risk of dementia worldwide. These guidelines are meant to inform the public on what the WHO thinks will or will not help reduce a person's risk of developing dementia.
"In the next 30 years, the number of people with dementia is expected to triple," WHO Director-General Tedros Adhanom Ghebreyesus in a statement. "We need to do everything we can to reduce our risk of dementia. The scientific evidence gathered for these guidelines confirm what we have suspected for some time, that what is good for our heart, is also good for our brain."
Dementia is the loss of cognitive functioning – thinking, remembering and reasoning – and behavioral abilities to such an extent that it interferes with a person's daily life and activities, according to the National Institute on Aging.
Dementia can present itself in many different forms — with Alzheimer's disease being the most well-known — and is unfortunately a common problem facing those in their later years. According to the WHO, dementia affects around 50 million people around the world, with nearly 10 million new cases every year.
The guidelines released by WHO emphasize lifestyle factors in lowering the risk of developing dementia. These recommendations include:
Don't overindulge in alcohol
Keep a regular exercise routine
Don't smoke
Manage blood pressure
Maintain a healthy weight
Eat a balance diet
While there is currently no cure for dementia, following these basic, healthy lifestyle principles can help lower the risk of developing this debilitating disease.
To read the guidelines in their entirety, please click here.