Picture-Perfect, Post-Pandemic Vacation Suggestions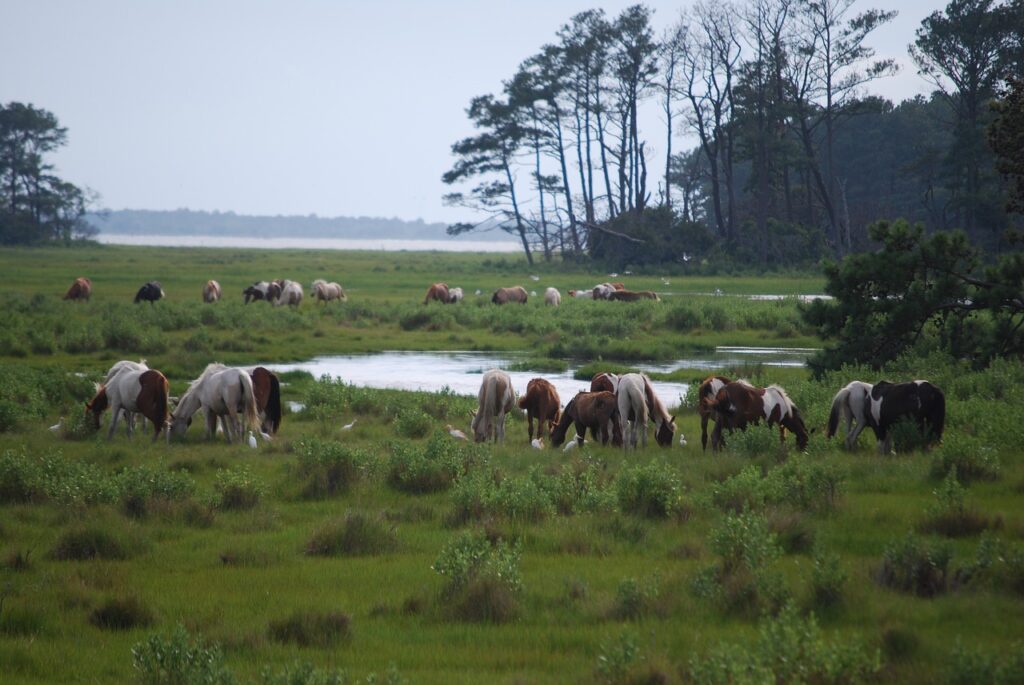 Although the COVID-19 pandemic is still far from over, travel is beginning to pick up as more and more people get vaccinated. Traveling planning is growing at an even higher rate. To help curb your wanderlust the travel writers at Forbes have come up with a list of 50 Spectacular Places To Visit Post-Pandemic, with amazing destinations around the world. Since the health experts say domestic travel is safest for now, let's focus on the four places they picked here in the U.S.:
Arkansas' Ozarks – The Ozark Mountains offer plenty of opportunities for outdoor adventures, scenic drives past rivers and waterfalls, and abundant wildlife.
Virginia's Eastern Shore – Be sure to check out Chincoteague (home to the wild ponies) and the other cute towns dotting this picture-perfect shoreline.
Moab, Utah – With two beautiful national parks – Arches and Canyonlands – Moab is a must-see destination.
Walt Disney World – This may seem like a strange choice, but the Orlando theme park (as well as Disneyland in California) is the perfect place for a multi-generational vacation and many families are looking to spend quality time together after a year (or more) of separation.
For more post-pandemic vacation ideas be sure to read this post by The Seniors Trust Network.
Stay up to date on what's happening in travel every Tuesday with The Seniors Trust.