How Seniors Are Driving the Latest Travel Trend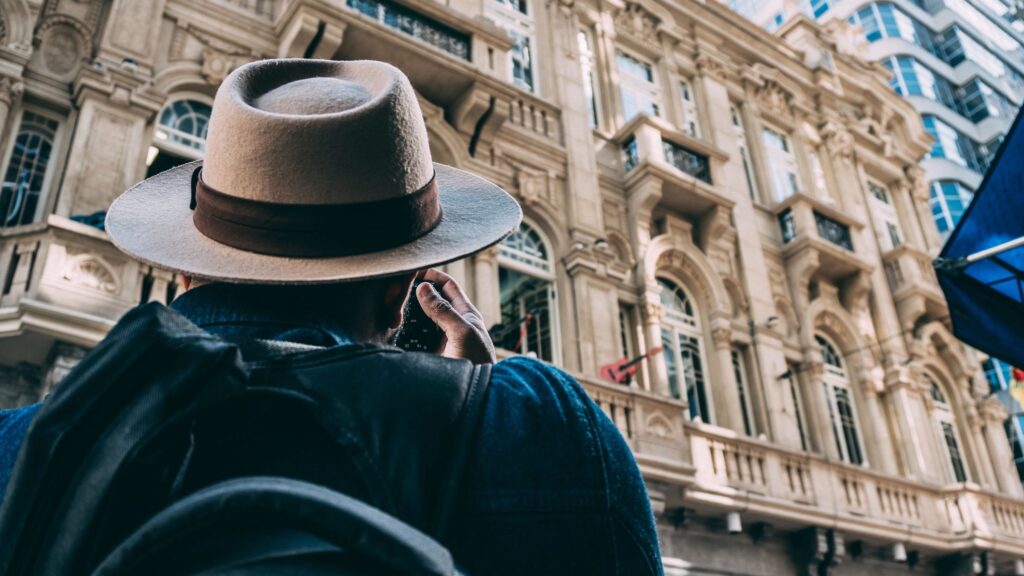 When it comes to travel, people usually take either a vacation or a trip. Vacations are designed for relaxation, while trips are about sightseeing. Now there's a new trend in travel and it seems to offer the best of both worlds. It's called slow travel. As Market Watch describes, this is when you stay in one place long enough to connect with the local people, food and culture.
Check out this post by The Seniors Trust Network to discover why slow travel is taking off, especially among seniors.
Stay up to date on what's happening in travel every Tuesday with The Seniors Trust.