Americans Overwhelmingly Approve of the Social Security Administration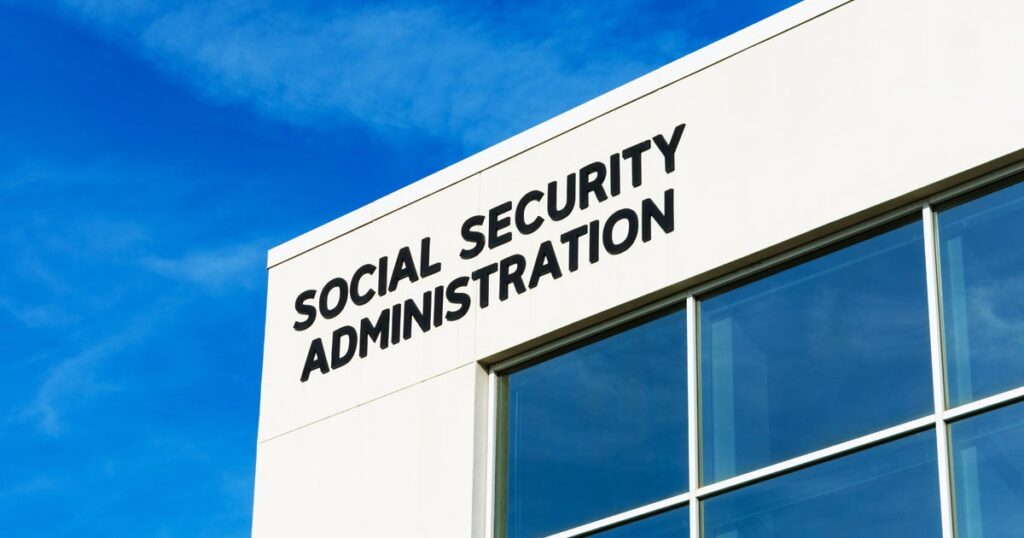 When it comes to government agencies, the Social Security Administration (SSA) ranks among the most popular. According to a report by the Partnership for Public Service, the only agency ranking higher was the National Park Service. Sixty-nine percent of those surveyed said they view Social Security either "very" or "somewhat" favorably, while only 23 percent viewed the program as "very" or "somewhat" unfavorably.
An article by The National Interest found it interesting that the Social Security Administration had such a high approval rating considering it is severely underfunded and has been plagued by customer service issues. Its Trust Fund is facing a pending deficit and — if nothing is done — Social Security will lose the ability to pay out full benefits by 2034.
We Must Act Now
The time has come for Congress to take action to secure the long-term solvency of Social Security. We must shore up the trust fund before it is exhausted in 2034.
A current piece of legislation — Social Security 2100: A Sacred Trust — would create temporary benefit increases and extend the program's prospects by four years to 2038. We need to do better.
The Seniors Trust wants lawmakers to enact the Social Security Expansion Act. It calls for lifting the cap on Social Security taxes to ensure that the wealthiest Americans pay a fairer amount in relation to their income. The bill's sponsors say doing so would "extend the solvency of Social Security for about 52 years to the year 2071."
Additionally, the Social Security Expansion Act would provide bigger monthly benefits — about $65 on average — and establish a fairer cost-of-living adjustment (COLA). It calls for using the Consumer Price Index for the Elderly (CPI-E), which takes into account the unique spending habits of seniors such as increased expenses for healthcare, medication and housing.
If you want to ensure the long-term solvency of the Social Security program and join the overwhelming majority of Americans calling for Social Security reform, please consider signing our petition to Congress.