How the U.S. Compares to Other Countries When It Comes to Social Security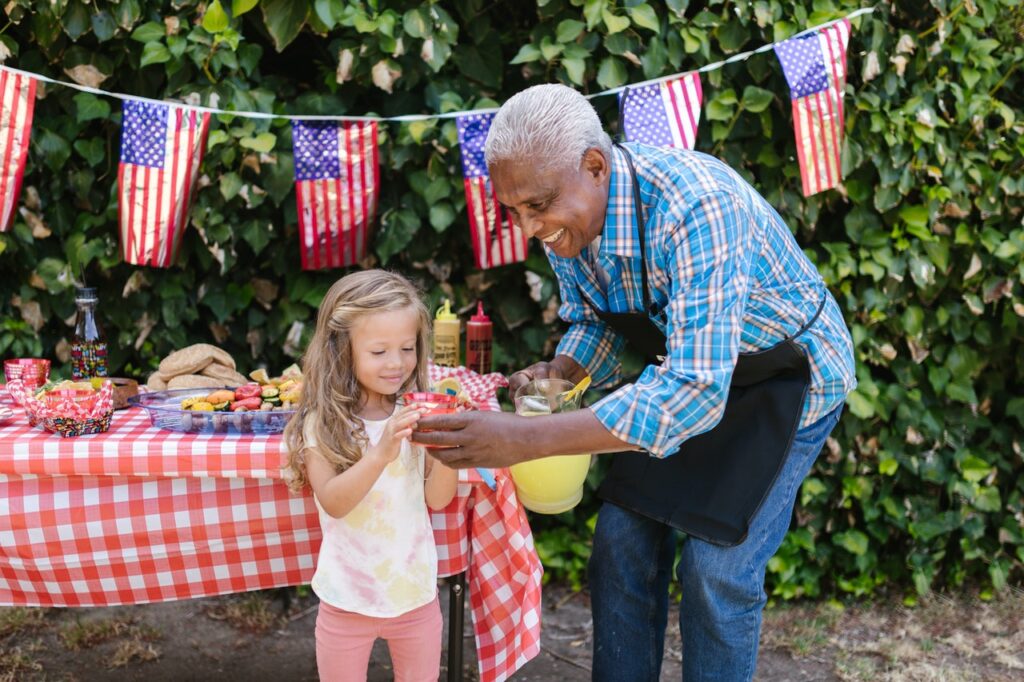 Social Security in the United States is quite modest, especially when you compare it to other developed nations. According to the Center on Budget and Policy Priorities, the average Social Security retirement benefit is about $1,614 per month, or about $19,370 per year. Their analysis found that Social Security benefits replace only about 37 percent of past earnings for the average American worker. That's modest by international standards.
In fact, U.S. Social Security benefits rank just outside the bottom third of developed countries in the percentage of an average worker's earnings replaced by a public pension system. In case you were wondering, Italy ranked the highest with retired workers receiving almost 80 percent in benefits. The Organization for Economic Co-operation and Development average was 49 percent.
The Seniors Trust is committed to improving the financial well-being of America's retirees through passage of The Social Security Expansion Act. It will give retirees an immediate benefits increase of about $200 a month, a fair annual cost-of-living adjustment (COLA), and increased minimum benefits. This bill will also ensure the long-term solvency of the Social Security program — making sure it's available to all who need it!