Three Key Numbers That Impact Social Security's Future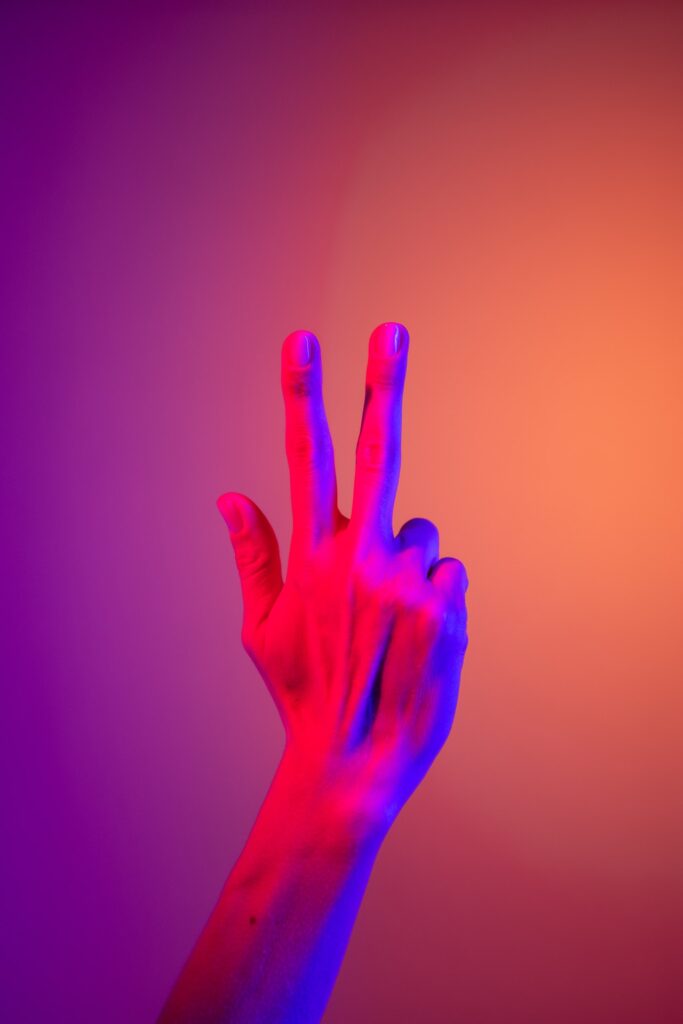 As we get ready to usher in a new year, it's time to take stock of your financial future. Barron's examined some important numbers in terms of Social Security and pinpointed three you need to pay attention to.
First, let's start with some good news — and, unfortunately, some bad. Social Security recipients will receive a 5.9 percent cost-of-living adjustment (COLA) in 2022. That's the biggest benefits bump in almost 40 years. But its impact may be cancelled out by record high inflation, which is now at almost 7 percent!
What to Watch
While inflation is certainly worrisome, Barron's says seniors need to pay attention to three other numbers as well:
2.6 to 1 — That's the ratio of working people to Social Security recipients. This figure is important because the lower the ratio the greater the financial burden on workers who pay the taxes used to support Social Security's coffers. This number is of great concern because of the high number of Baby Boomers retiring and continuing low birthrates is draining Social Security reserves.
2034 — This is the year the Social Security trust fund is expected to be depleted if nothing changes.
22% — This is how much Social Security benefits may be cut if the trust fund runs dry.
What Can We Do?
The Seniors Trust believes the answer is right in front of us. It's time for Congress to finally work in the best interest of its constituents and enact the Social Security Expansion Act. Not only will this landmark bill buttress the long-term solvency of Social Security ensuring it is around to pay full benefits to all retirees today, tomorrow and the future, but it will also expand benefits for seniors, not cut them. It calls for a $65 per month benefits boost.
The people have spoken. Our survey shows those polled unanimously want to see this bill passed in order to increase benefits and protect the financial security of America's retirees. You can help make that change happen by signing our petition to Congress.