How to Protect Yourself From Social Security Scams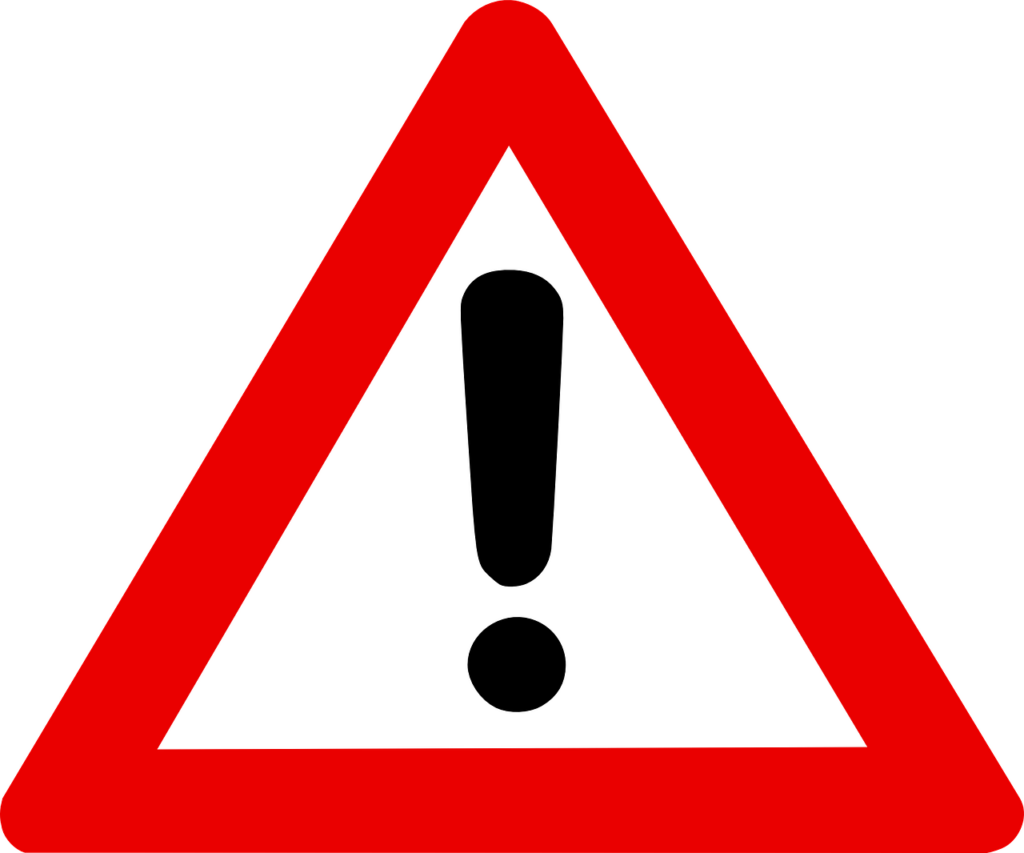 As The Seniors Trust works to get seniors enhanced and expanded Social Security benefits, retirees must be aware of potential threats to the benefits they have right now.
Social Security scams are a growing concern in this country. According to the Federal Trade Commission, there were more than 76,000 reports of Social Security imposters just last year, with reported losses of $19 million. Experts all agree – awareness is the best defense against scammers.
With this being International Fraud Awareness Week (November 15-22), it seems like the perfect time to remind everyone of what to watch out for and how to avoid becoming a victim of a Social Security scam.
The Social Security Administration is committed to preventing, detecting, and eliminating fraud. It defines fraud as obtaining something of value through willful misrepresentation.
There are many types of Social Security fraud. The most common include: making false claims on statements; concealing facts or events that affect eligibility for benefits; failing to notify the agency of the death of a beneficiary and continuing to receive the deceased person's benefits; buying or selling Social Security cards; and filing claims under another person's Social Security number (SSN).
What To Watch For
Scammers will often pretend to be government employees. Be on the lookout for fake calls, texts, and emails.
It is important to know that while Social Security may contact you, it will never threaten you, suspend your Social Security number, demand an immediate payment, or require payment by cash, gift card, pre-paid debit card, or wire transfer. However, scammers try to prey on people's fears using these tactics.
Don't Be Fooled
If you receive a suspicious call, text, or email – especially one stating there is a problem with your Social Security number or account – do not respond or engage with the caller or sender. Do not give them money or personal information.
What you should do is report the suspected scam to the Office of the Inspector General. This agency also investigates suspected Social Security fraud, waste, and abuse.
The Social Security Administration has zero tolerance for fraud. It aggressively investigates and prosecutes individuals who commit fraud against its programs.
Protect Yourself
Fortunately, there are measures you can take to protect yourself from falling victim to a Social Security scam.
Do not carry your Social Security card with you and do not say your Social Security number out loud in public. Beware of phishing scams trying to trick you into revealing personal information. You can also create a my Social Security account to help keep track of your records and identify any suspicious activity.
The Seniors Trust works in the best interest of America's retirees. Our mission is to improve the lives of seniors. We are working diligently to protect the future of our Social Security system. As a project of The Citizen's Assembly, a grassroots nonprofit organization, we're focused on passing the Social Security Expansion Act which would increase benefits, implement a fair Cost-of-Living Adjustment (COLA), and legally guarantee the current and future benefits of all Social Security recipients.
We urge seniors to be vigilant about the security of their benefits as The Seniors Trust endeavors to expand Social Security benefits for millions of retirees.