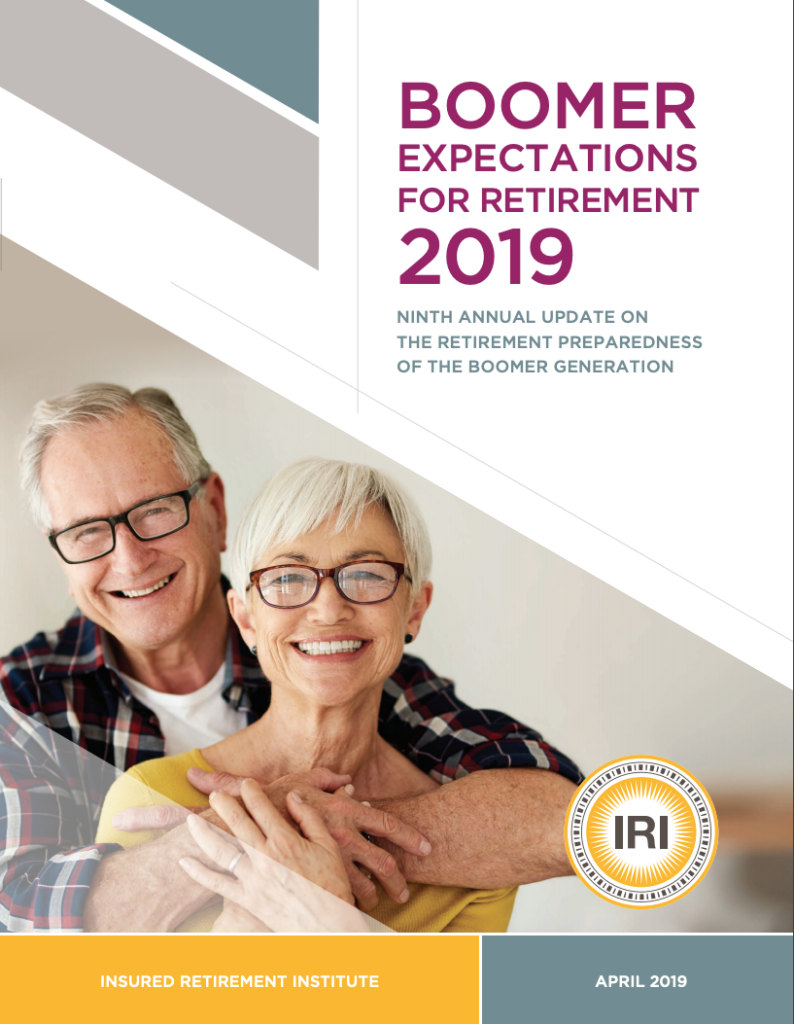 In honor of National Retirement Planning Week, the Insured Retirement Institute has released its annual report, Boomer Expectations for Retirement. This report is yet another reminder of the challenges awaiting baby boomers in retirement: inadequate Social Security, too little savings, underestimated health costs and unrealistic expectations of how much retirement income is needed to survive.
Nearly half of the baby boomer generation (born between 1946-1964) have already reached their retirement.
The facts are scary:
45% of boomers have zero money put aside for retirement
50% have not factored the cost of long-term medical care into their savings plan
60% of baby boomers underestimate the savings they will need to last throughout their retirement
Factor in the average Social Security check paying $14,000 a year and the picture for boomers is grim.
Understandably there are regrets and hopes for future generations to learn from their mistakes. 63% of baby boomers surveyed wish they had approached retirement saving differently and saved more and 58% wish they had started saving sooner.
To see the Boomer Expectations for Retirement 2019, please click here.