There's No Better Time Than Now to Expand Social Security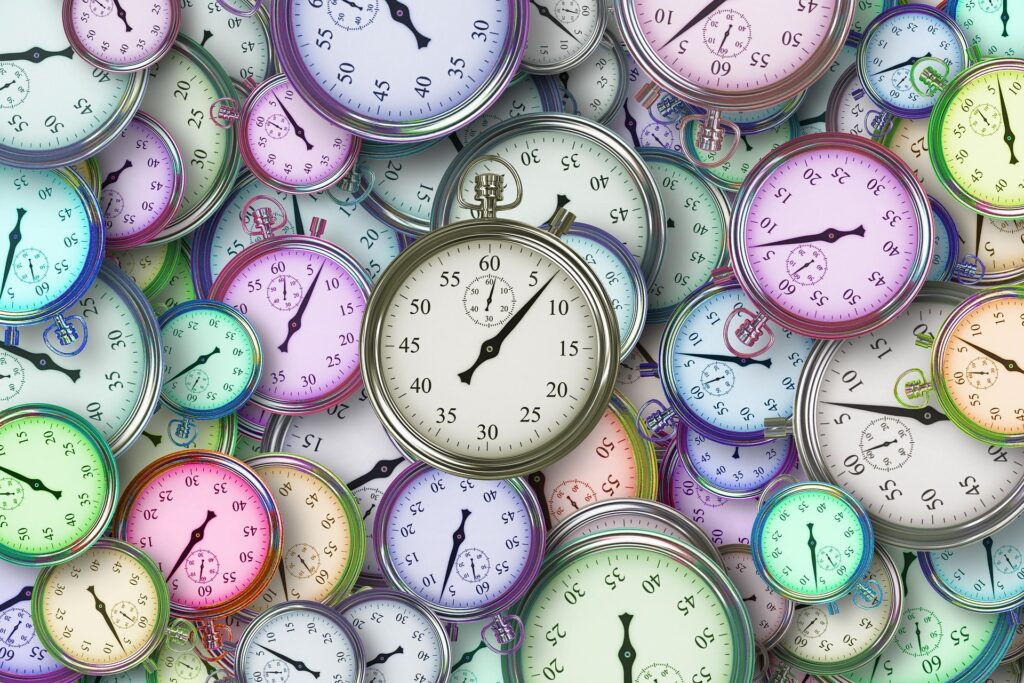 So often we here calls for Congress to do more to improve the lives of Americans. Well, right now we have one of those opportunities.
The Social Security Expansion Act has been introduced but it's been stuck in committee. We're running out of time. This legislation must be passed before it's too late.
Seniors deserve:
A $65 a month benefits increase…
A fair cost-of-living adjustment (COLA)…
Increased minimum benefits…
And enhanced benefits…
These improvements to Social Security are all on the line.
Retired Americans are facing unprecedented financial challenges. In the wake of the pandemic, so many seniors deserve the FULL amount of benefits they EARNED.
There's no better time than now to expand Social Security benefits. We can't remain silent.
Please CLICK HERE to sign our petition calling on Congress to pass The Social Security Expansion Act.