Tips for Picking the Best Seat on the Plane for You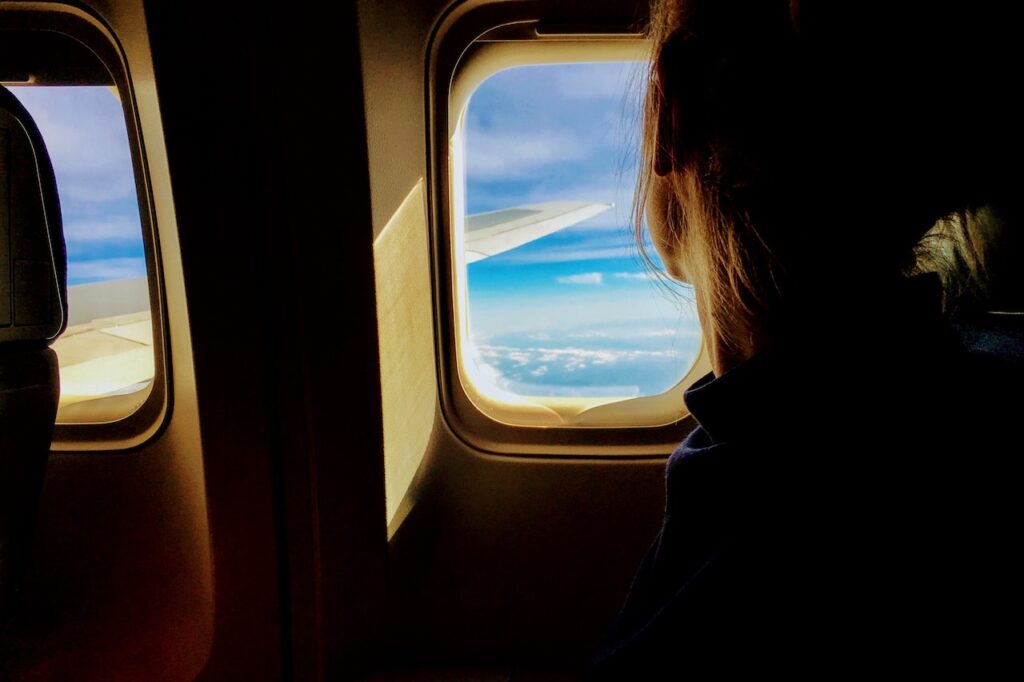 With more airlines now charging for advanced seat selection, it's important that you pick the best seat for your personal needs. The Huffington Post did some digging and discovered that different sections of the plane may appeal to different passengers. It's apparent that not all economy seats are created equal.
Check out this post by The Seniors Trust Network to figure out which seats would be best for you and which ones you may want to avoid.
Stay up to date on what's happening in travel every Tuesday with The Seniors Trust.