Three Things You Can Do to Avoid Thanksgiving Travel Chaos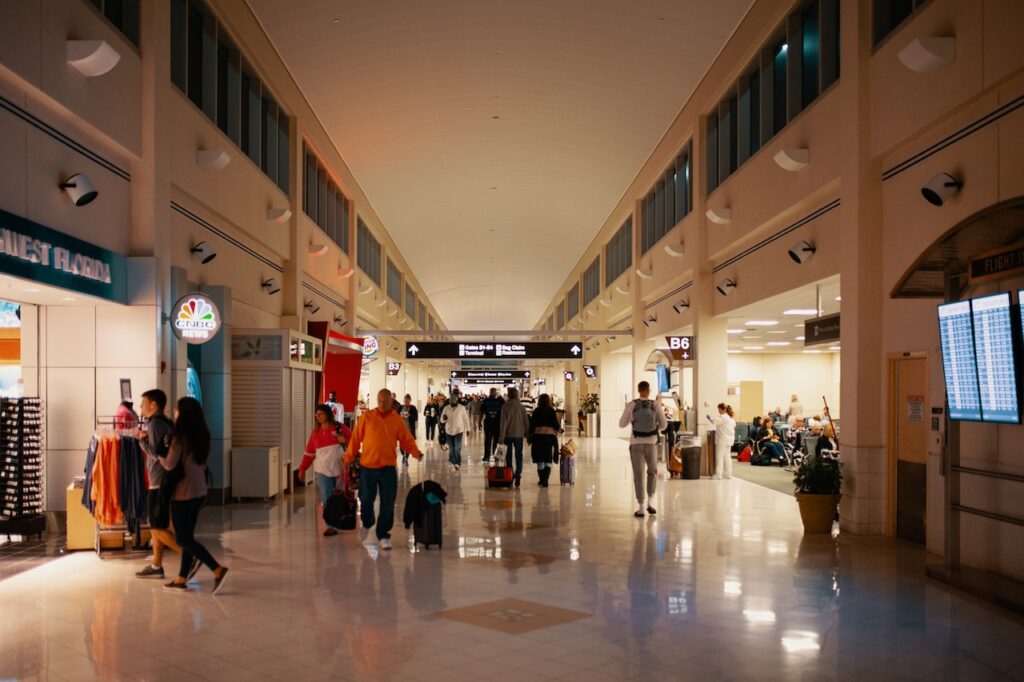 If this past summer was any indication, travelers can expect a busy holiday travel season. Travel experts told The Today Show they anticipate a more chaotic travel season than normal, given the fact that airlines have already reduced their schedules and demand is high at the holidays.
With six out of ten Americans planning to travel this Thanksgiving and holiday season, check out this post by The Seniors Trust Network for some tips on what you can do to make your trip as stress-free as possible.
Stay up to date on what's happening in travel every Tuesday with The Seniors Trust.