Tips and Tricks to Properly Pack Your Carry-On Bag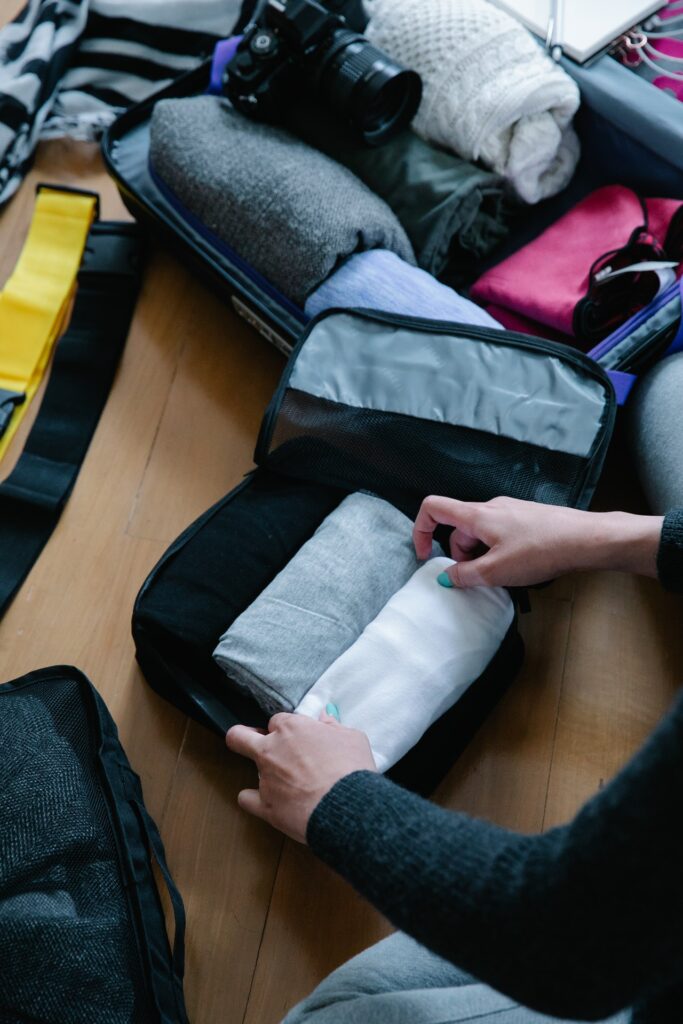 One of the secrets to stress-free travel is to travel light. Travel pros have been known to take a 10-day trip to Europe using only a carry-on bag. Sound impossible? As the Wall Street Journal discovered, it's really quite simple if you know what and how to pack. They even made a video of one pro packer showing us how to properly pack your carry-on bag.
Check out this post by The Seniors Trust Network for expert tips and tricks to packing for your trip using only a carry-on suitcase.
Stay up to date on what's happening in travel every Tuesday with The Seniors Trust.