All Aboard – Here Are the Top Train Trips for 2023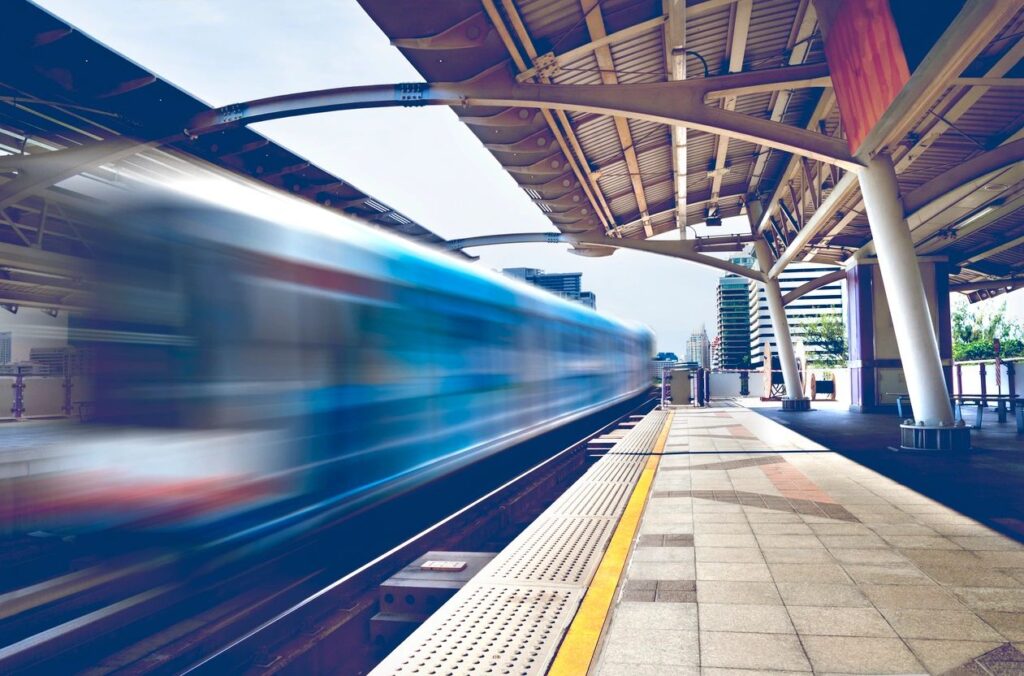 Train travel is becoming increasingly more popular. Not only is it more efficient and, usually, more economical, it's also much more environmentally friendly. With last year's high gas prices and airline delays and cancellations, many travelers have been opting to ride the rails. Train travel has become so trendy that CNN Travel compiled a list of ten exciting new travel trips for 2023 – and one of them is here in the United States.
Check out this post by The Seniors Trust Network to learn about a new Amtrak train that offers speed and comfort for travelers going between Boston and Washington D.C.
Stay up to date on what's happening in travel every Tuesday with The Seniors Trust.