Will the Travel Boom Be a Boon or a Bust?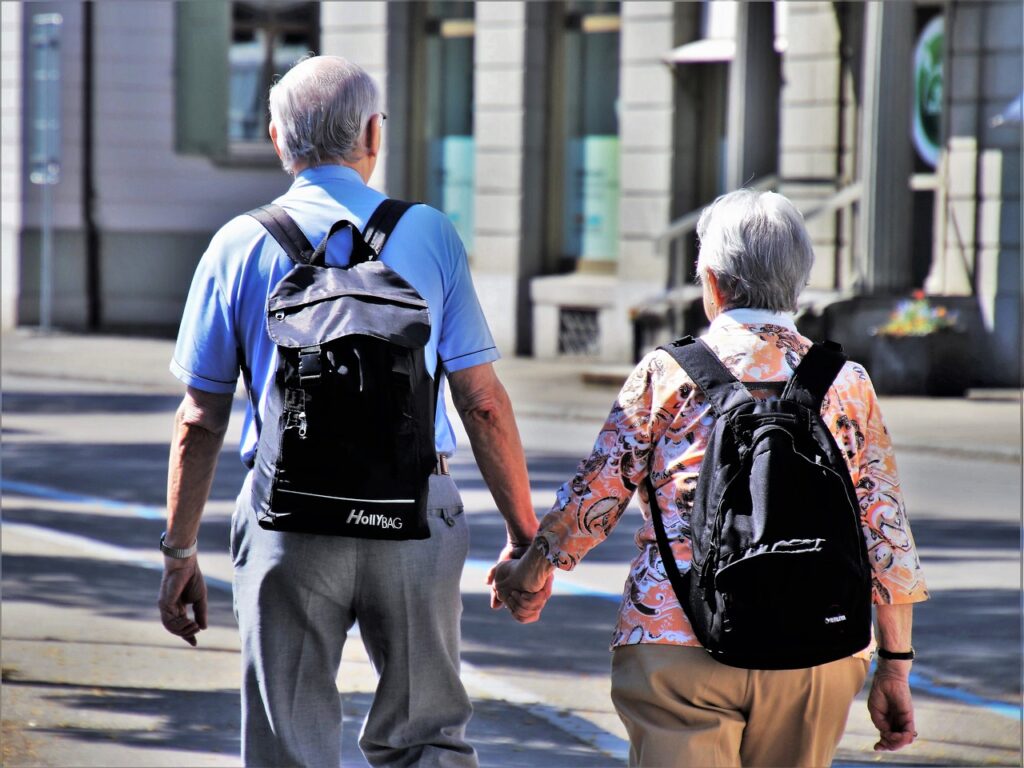 Travel bookings are booming these days. According to a CNBC story, travel industry experts believe the sharp uptick in interest is due to people wanting to "make up for lost time." Many insiders expect travel in 2022 to be even busier than it was pre-pandemic. And that could be either a benefit or challenge for travelers.
The travel industry is struggling with staffing issues, so that could pose a problem. On the flip side, operations are getting safer and more streamlined thanks to the use of new technology.
Check out this post by The Seniors Trust Network to see what you should expect to encounter if you are planning on traveling this year.
Stay up to date on what's happening in travel every Tuesday with The Seniors Trust.