Top Travel Trends for 2021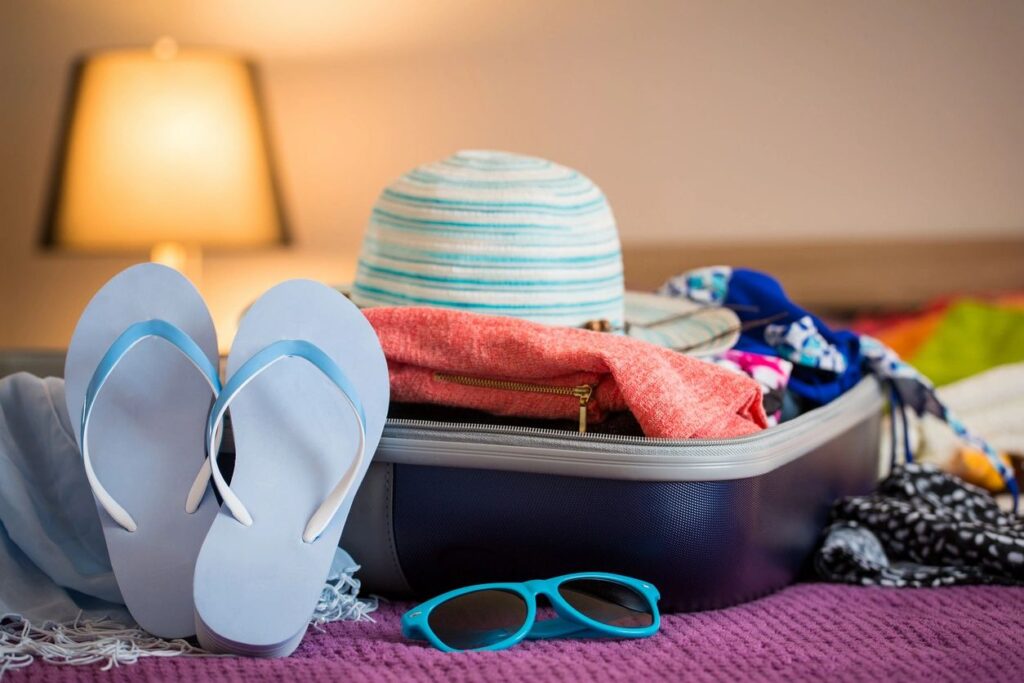 News of a promising Covid-19 vaccine gave a big shot in the arm to the struggling travel industry. Airlines are already seeing a slow recovery to pre-pandemic levels and cruise lines could be sailing again after the new year.
But what does the future hold for the travel industry? The Seniors Trust Network looks into 2021 Travel Trends in its newest blog post.
Stay up to date on what's happening in travel every Tuesday with The Seniors Trust.