The Key to Comfort on your Next Road Trip or Long Flight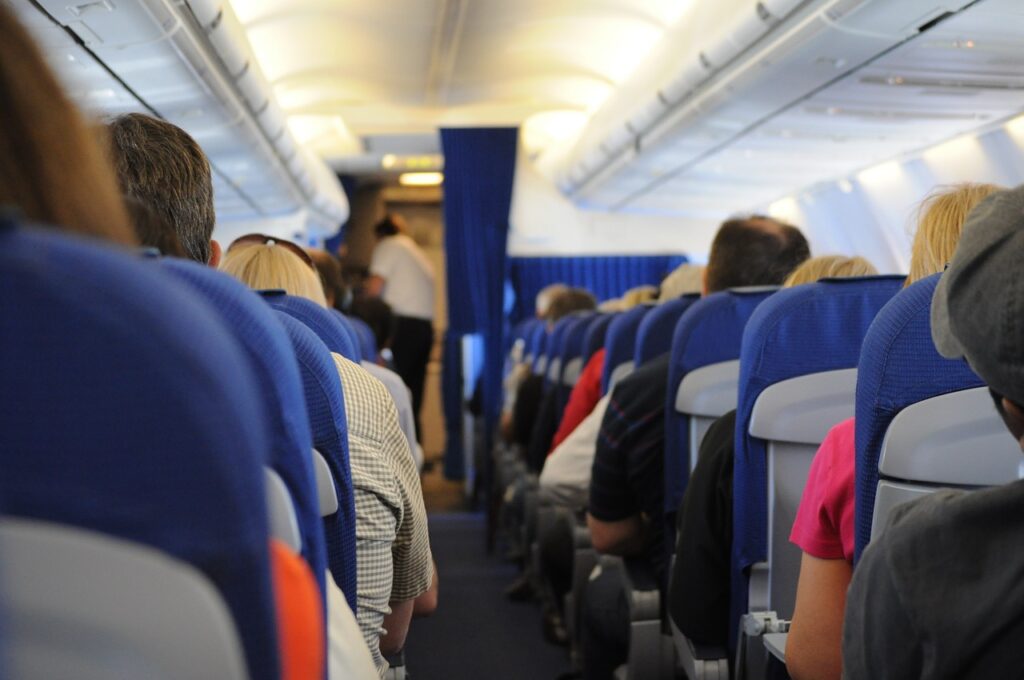 The trick to traveling pain-free might just be hiding in your garage or available at the dollar store. As Travel & Leisure reports, two tennis balls and a sock are all you need to help alleviate back pain during a road trip or long flight.
Check out this post by The Seniors Trust Network to discover a simple trick to help take the pain out of traveling.
Stay up to date on what's happening in travel every Tuesday with The Seniors Trust.