What's In a Name? We've Got the Top Ten Lists for Popular Baby's Names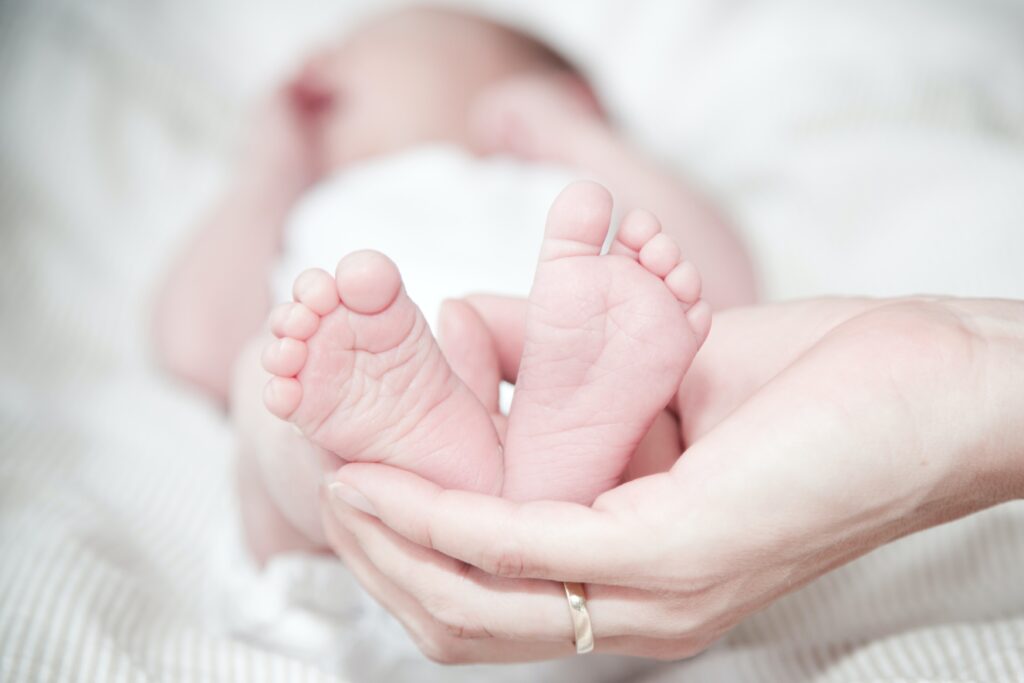 When a baby is born, the parents must file for a Social Security number. Not only is it necessary in order to claim the baby as a dependent on their income taxes, but a Social Security number is also required for medical coverage and government assistance. Because most families file while the baby is still in the hospital, the Social Security Administration is able to compile a list of the most popular baby names each year. It looks like once again parents are picking tried and true classic names.
Here's a look at the Top 10 Names from 2021:
Boy's names — Liam, Noah, Oliver, Elijah, James, William, Benjamin, Lucas, Henry, and Theodore
Girl's names — Olivia, Emma, Charlotte, Amelia, Ava, Sophia, Isabella, Mia, Evelyn, and Harper
Click here to find out which baby names were most popular the year you were born. You might be surprised to see which names have stood the test of time.
In addition to keeping track of baby names, the Social Security Administration has been providing financial support to Americans for more than 80 years through retirement, disability, and survivors benefits. The Seniors Trust is working to ensure seniors receive every penny of the retirement benefits they earned and deserve. It wants lawmakers to pass the Social Security Expansion Act which would provide bigger benefits, establish a more fair cost-of-living adjustment tied to the actual spending habits of seniors, and secure the long-term solvency of the Social Security program. You can show your support for this legislation by signing its petition to Congress.