Bigger Social Security Benefits Could Be On the Way Sooner Than Later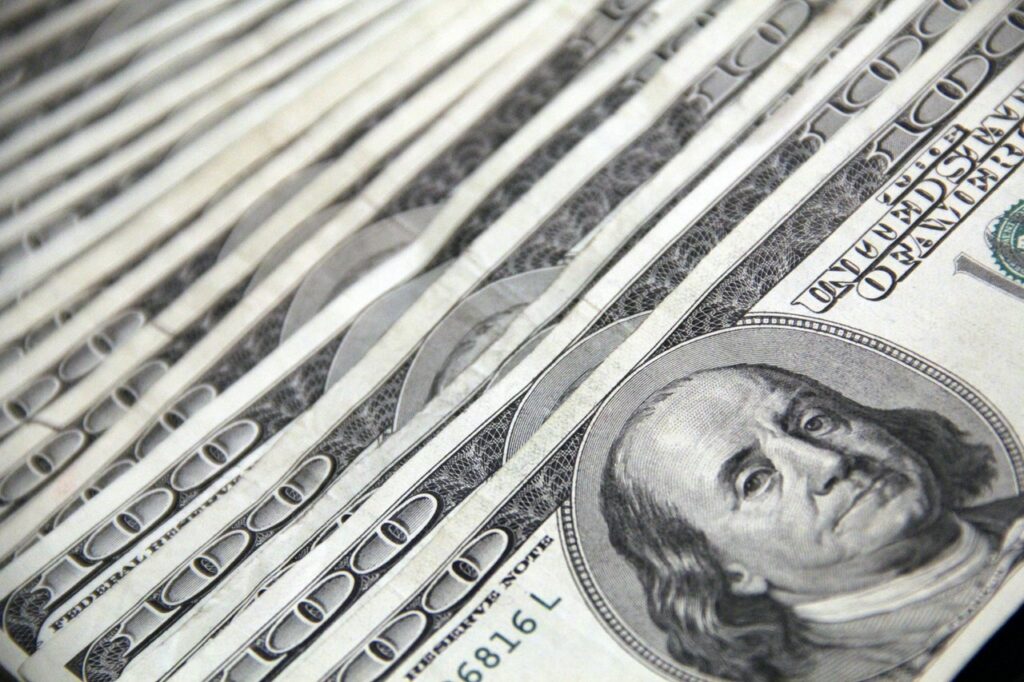 There's good news for the millions of older Americans struggling to get by on meager monthly Social Security benefits. A new and improved Social Security Expansion Act just introduced by Senator Bernie Sanders (I-Vermont) and Representative Peter DeFazio (D-Oregon) would increase Social Security payments by about $200 each month. This would put an additional $2,400 in retirees' pockets each year. That should be welcome news at a time when seniors living on fixed incomes are struggling with skyrocketing inflation.
A CBS News report explains exactly how this legislation could boost benefits and shore up the long-term solvency of Social Security.
The Seniors Trust is a strong proponent of expanding Social Security. This promising new legislation is proof that our voice was heard in Washington. We now need your help more than ever to ensure Congress enacts this important bill. You can show your support by signing our petition.