With Mask Mandates Lifted, Many Are Left Wondering 'How Effective Are Airplane Air Filters?'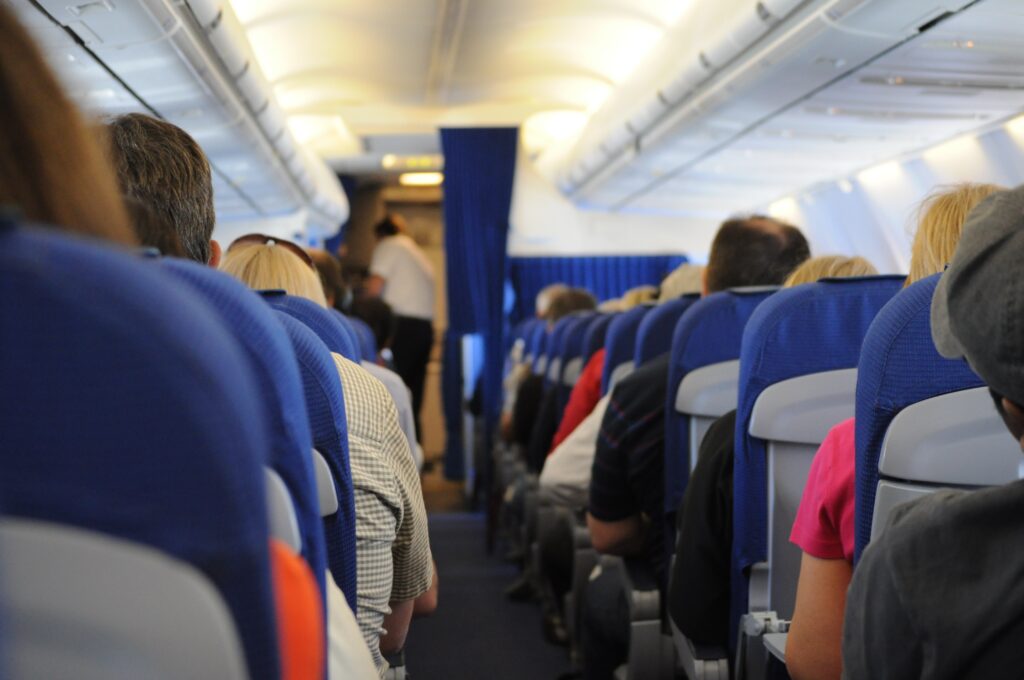 Mask mandates on planes may be gone, but COVID-19 is still here. This has many people wondering if it's really safe to fly without a mask. To answer this question, USA Today looked into the efficacy of airline air filters.
Even though research shows that the HEPA filters on planes remove 99 percent of particles — making them "as clean as an operating room" — you can still be exposed to COVID while onboard.
Check out this post by The Seniors Trust Network to see what you should consider before deciding if you want to fly without a face mask.
Stay up to date on what's happening in travel every Tuesday with The Seniors Trust.