There's a New Weapon in the War Against COVID-19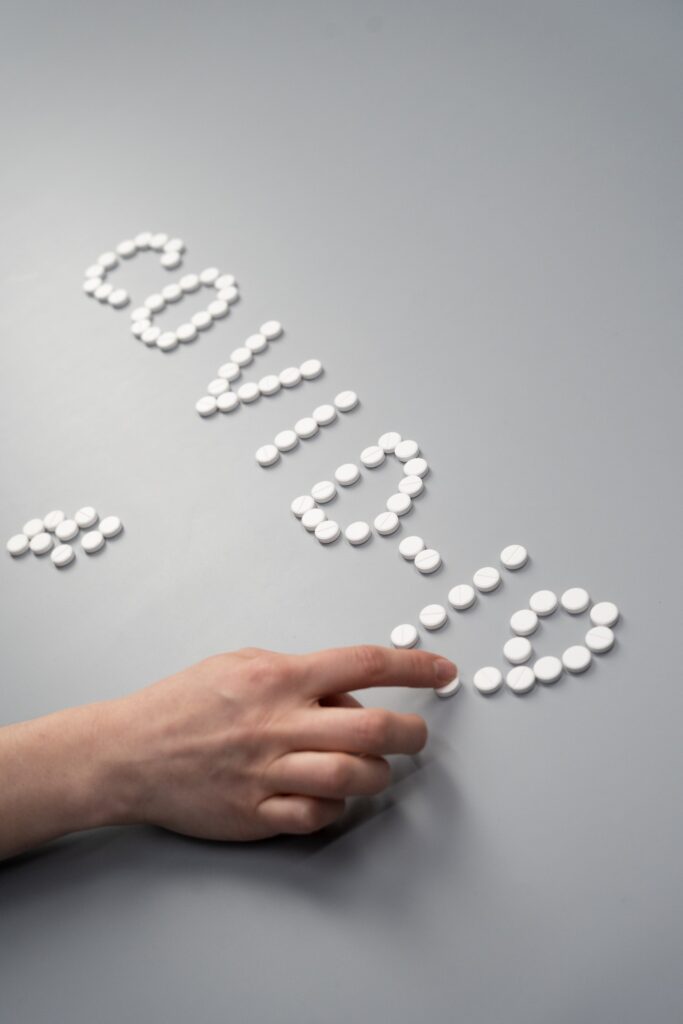 Experts believe we may be on the verge of this generation's 'penicillin moment' with the development of new anti-viral drugs to treat COVID-19. According to an article in SiliconValley.com, two new oral medicines have been developed, one by Pfizer and the other by Merck. Data shows both reduce hospitalizations and deaths in high-risk people when taken soon after infection. The Merck pill could receive FDA authorization in December.
Medical experts say vaccines are still the best way to control the pandemic — as it's always better to prevent an infection than to treat it — but these anti-viral medicines will help save lives.
Researchers are also looking into whether these pills can be used to protect people who may have been exposed to the coronavirus. This could be a game changer for nursing homes with a large vulnerable population to prevent an outbreak.
Another benefit of these new drug developments is that unlike existing antivirals such as remdesivir or monoclonal antibodies, they don't have to be given intravenously in a medical setting. You can get a prescription for the anti-viral pills filled at your neighborhood pharmacy.
The government puts great stock in anti-virals. The Biden administration is investing more than $3 billion for the discovery, development and manufacturing of antiviral medicines to make sure that we are prepared for another pandemic.
The Seniors Trust is committed to improving the lives of seniors by working to improve Social Security. It wants to see Congress pass the Social Security Expansion Act. This landmark piece of legislation will provide bigger monthly Social Security benefits, establish a more realistic cost-of-living adjustment (COLA) for seniors, and guarantee the long-term solvency of the Social Security program.