Treasury Secretary Warns of Possible Social Security Benefit Delays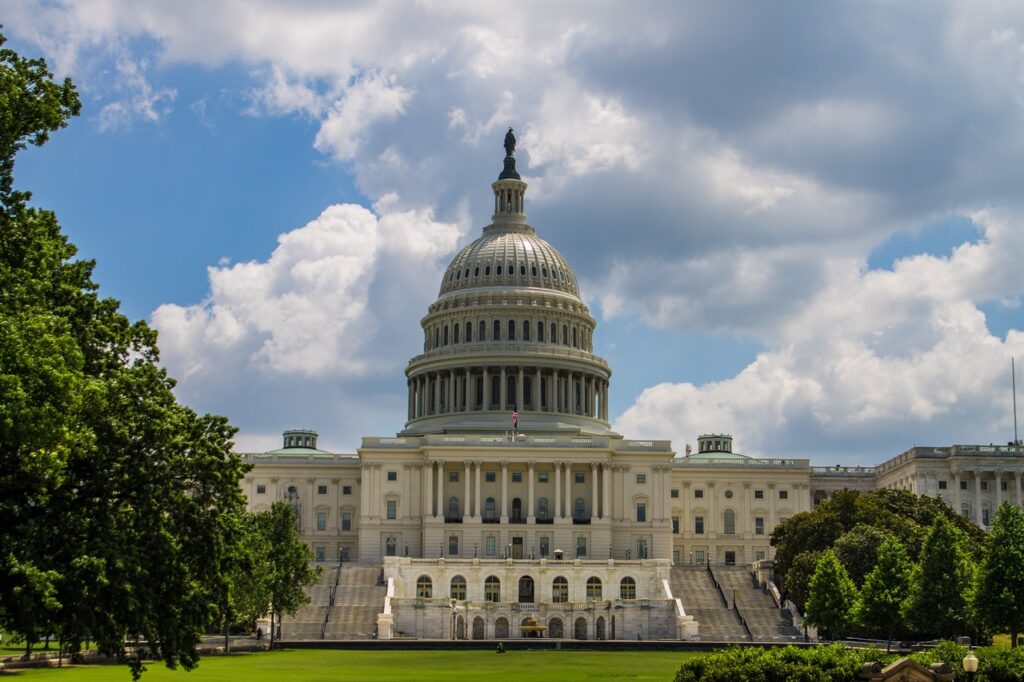 During a recent speech before the Senate Committee on Banking, Housing, and Urban Affairs, Secretary of Treasury Janet Yellen issued a dire warning about the future of Social Security and the economic fallout if Congress does not act immediately to address the debt limit.
She cautioned: "In a matter of days, the majority of Americans would suffer financial pain as critical payments, like Social Security checks and military paychecks, would not reach their bank accounts, and that would likely be followed by a deep recession."
The Seniors Trust is doing everything in our power to salvage Social Security, ensuring it is there in its entirety for future generations. We want to see passage of the Social Security Expansion Act which would provide long-term solvency as well as deliver bigger benefits and establish a fair cost-of-living adjustment that accounts for the unique spending needs of seniors.