Are You Living In a Good State for Retirees?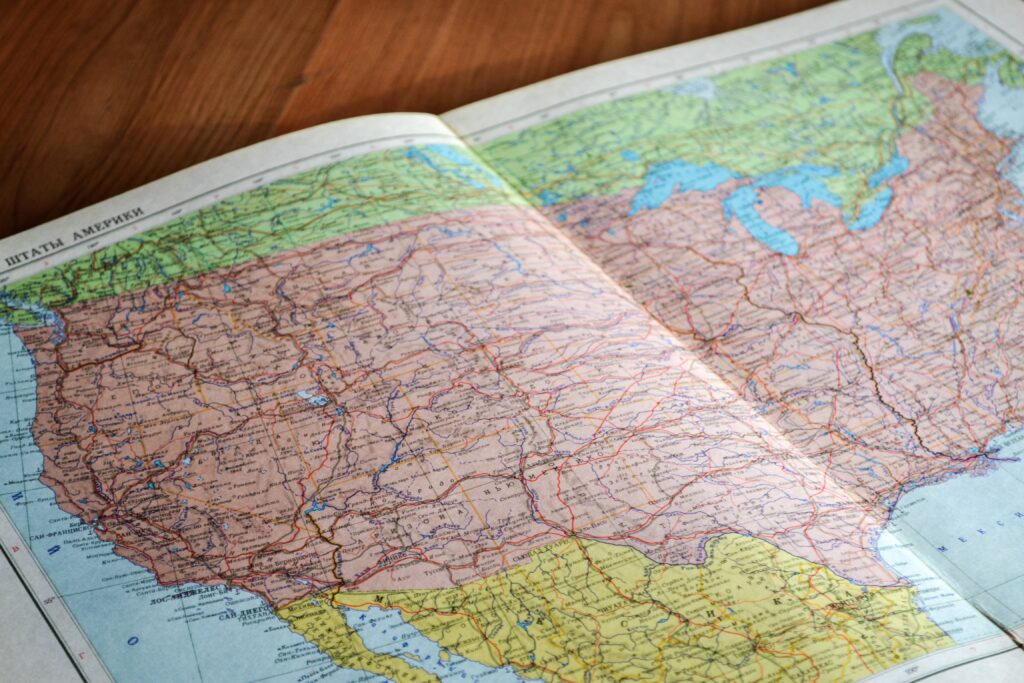 Deciding where to spend your golden years can be hard. Do you stay close to family or retire to a state with sunny skies and lower taxes? If you are considering making a move, you might want to check out this video from CNBC first. In it, an analyst from Bankrate.com shares the findings from the company's search for the best and worst states for retirees. The study ranked states using five categories: affordability, wellness, crime, weather, and culture. Georgia came in first place, closely followed by Florida. Rounding out the top five spots were Tennessee, Missouri, and Massachusetts. Ranking at the bottom of the chart are Alaska, Montana, Kansas, Minnesota, and Maryland came in last place.
The Seniors Trust wants to make sure that no matter where you live you are getting the most out of retirement. That's why we're working hard to convince lawmakers to enact the Social Security Expansion Act. It would increase monthly benefits, establish a fairer cost-of-living adjustment, and ensure the long-term solvency of the Social Security program.