Ten Best and Ten Worst States for Quality of Life During Retirement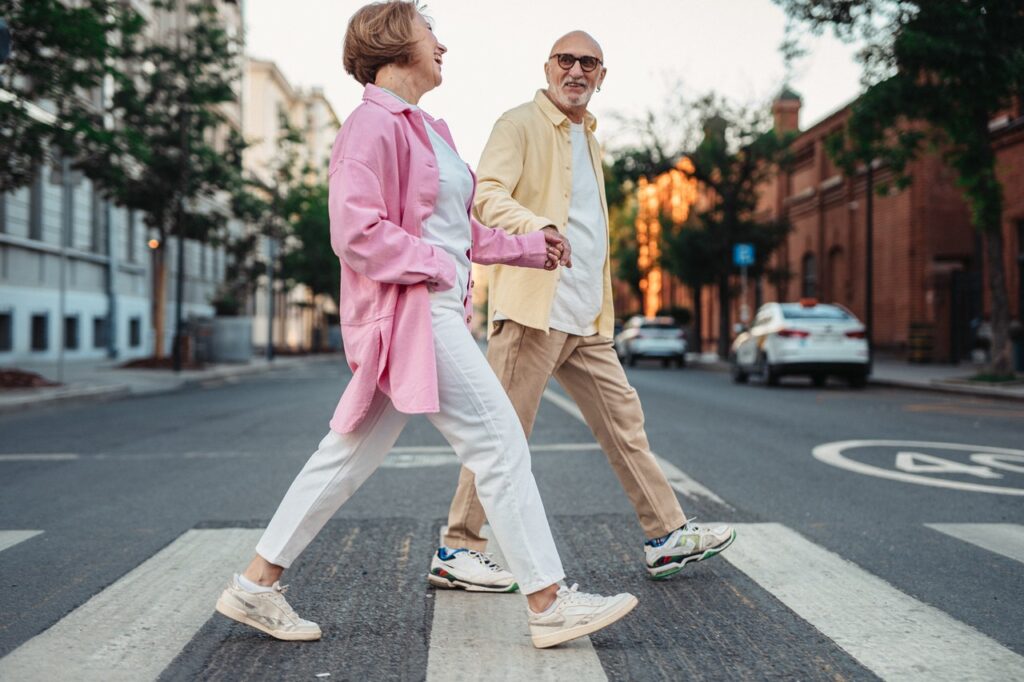 Affordability is often a major factor when deciding where to live during retirement. But it should not be your only consideration. According to an article by CNBC, things like health care and overall wellness are also important. It cites a study by Scholaroo that ranked the best and worst states for retirees in 2023 based on five key categories: health care, wellness, safety, affordability, and entertainment.
The top 10 best states for retirees are Connecticut (#1), Pennsylvania, Massachusetts, North Carolina, New Hampshire, Virginia, Minnesota, Ohio, Indiana, and Michigan. On the flip side, the 10 worst states to retire are New Mexico (#50), Alaska, Wyoming, West Virginia, Mississippi, Oklahoma, Vermont, Montana, Louisiana, and Kansas.
The Seniors Trust is committed to improving the financial well-being of America's retirees through passage of The Social Security Expansion Act. It will give retirees an immediate benefits increase of about $200 a month, establish a fair annual cost-of-living adjustment (COLA), increase minimum benefits, and ensure the long-term solvency of the Social Security program.