How the Covid-19 Vaccine Will Affect Future Travel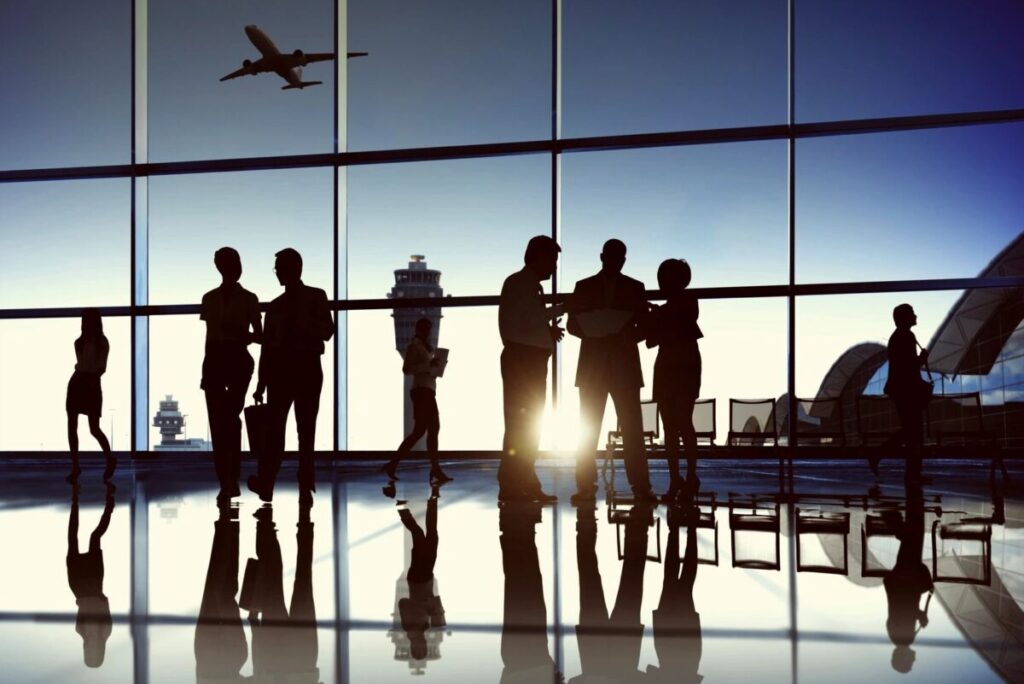 The travel industry sees great promise that leisure travel will resume in 2021 thanks to the introduction of Covid-19 vaccines. With the vaccine already being administered in the U.K. and now beginning to roll out here in the U.S., will widespread vaccinations really reopen world travel?
The Seniors Trust Network looks into how the Covid-19 vaccine will affect future travel.  
Stay up-to-date on travel with The Seniors Trust!