Why Cruises are Still a Great Travel Deal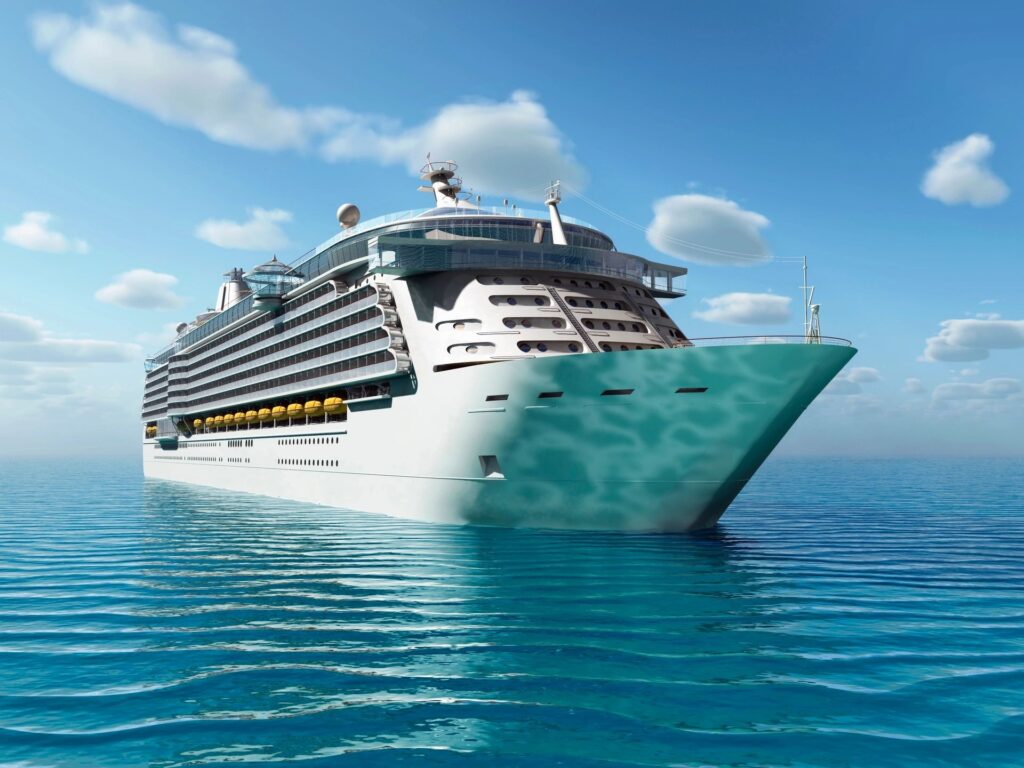 The travel bargains we saw during the pandemic are long gone. The cost of vacations is skyrocketing. Airfares jumped over 40 percent over the past year and hotel room rates are up about 20 percent in many markets. But, according to The Points Guy, there are still bargains to be had if you want to take a cruise.
Check out this post by The Seniors Trust Network to see why cruise vacations are so affordable and how much longer that will last.
Stay up to date on what's happening in travel every Tuesday with The Seniors Trust.