Will Covid-19 Cancel Your Thanksgiving Plans?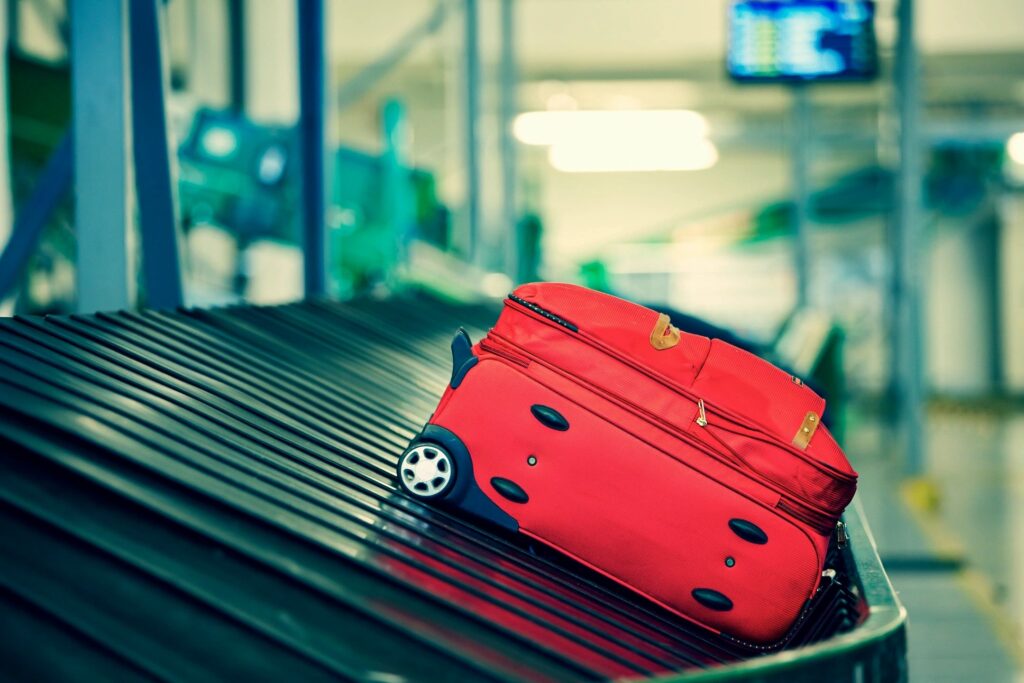 Thanksgiving is just around the corner and the number of Covid-19 cases is on the rise across the country. How will this affect how we celebrate Thanksgiving this year?
The Seniors Trust Network looks into whether it is safe to travel this Thanksgiving holiday. Click here to read our findings before you proceed with your plans for this festive meal.
For more great travel related information visit The Seniors Trust. We've even gathered some great travel tips specifically for seniors that are sure to come in handy before you depart on your next adventure.