Social Security Recipients Could Get a Double Digit Raise Next Year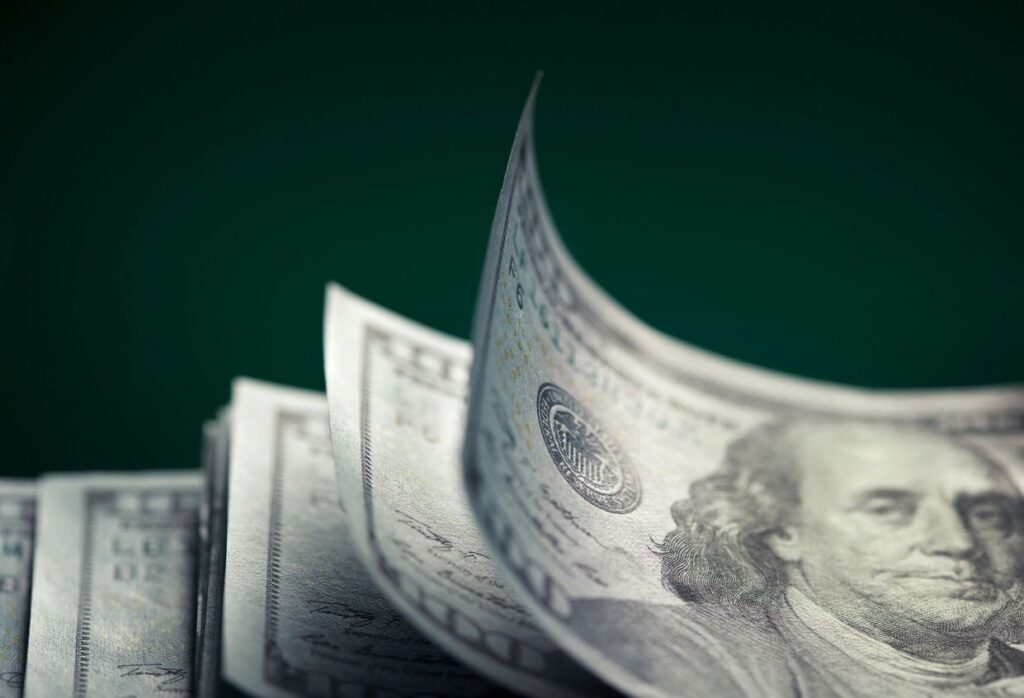 Social Security recipients might soon see their biggest benefit boost in more than 40 years. If inflation continues at its current pace, the non-profit Committee for a Responsible Federal Budget (CRFB) predicts the 2023 Social Security cost-of-living adjustment (COLA) will be 10.8%.
According to Money magazine, we will know for sure in October. That's when the Social Security Administration officially announces the following year's COLA based on inflation trends.
This year's COLA is 5.9%, which was historically high. If next year's is 10.8% that would be the highest COLA since 1981. It would increase average monthly benefits $154 to $1,694.
However, others are not quite as optimistic as the CRFB. The Social Security Administration has predicted the 2023 COLA will be around 8% and the non-profit Senior Citizens League is anticipating an 8.6% COLA.
The official COLA is based on inflation data from July, August and September of the previous year, so everyone is watching closely to see what happens this summer.
Better COLA Calculator
One sure way to guarantee a bigger COLA is to use a better formula. Right now, the Social Security COLA is calculated based on the Consumer Price Index for Urban Wage Earners and Clerical Workers, or the CPI-W. The Seniors Trust wants Social Security to use the Consumer Price Index for the Elderly, or the CPI-E, instead. That index specifically tracks the spending of households with people aged 62 and older. It places greater value on rising costs of expenses unique to seniors such as housing, healthcare and medicine. This would provide a much fairer cost-of-living adjustment for retirees.
Changing the COLA calculator is just one of the main tenets of the Social Security Expansion Act. This landmark piece of legislation would also provide retirees with an immediate Social Security benefits boost. It calls for increasing monthly benefits by about $200 on average, which would help put more money in the pockets of deserving retirees.
Show Your Support
If you support The Seniors Trust mission to expand Social Security benefits for seniors – by recalculating COLA – and buttressing its long-term solvency, please add your name to our petition to Congress.