How Pedal Power Can Fuel Your Travel Bug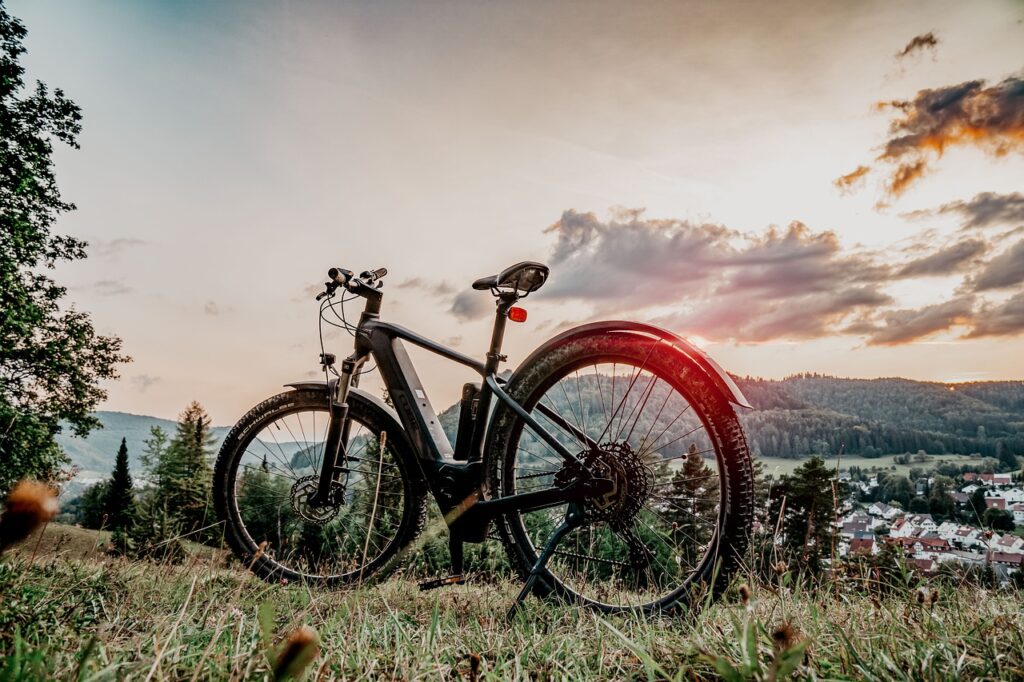 When it comes to sightseeing, more and more travelers are relying on pedal power. A Yahoo! News report found that electric bikes – or e-bikes as they are commonly called – are making it easy, especially for seniors.
Tour companies are getting in on the action, as more and more vacationers are choosing to use battery-powered e-bikes to see the sights or discover foreign country sides. It's a great option for active seniors because of the many health and cognitive benefits.
Check out this post by The Seniors Trust Network to see why you might want to consider booking an e-bike tour for your next vacation.
Stay up to date on what's happening in travel every Tuesday with The Seniors Trust.