Five Fabulous Travel Hacks You Need to Know Before Your Next Trip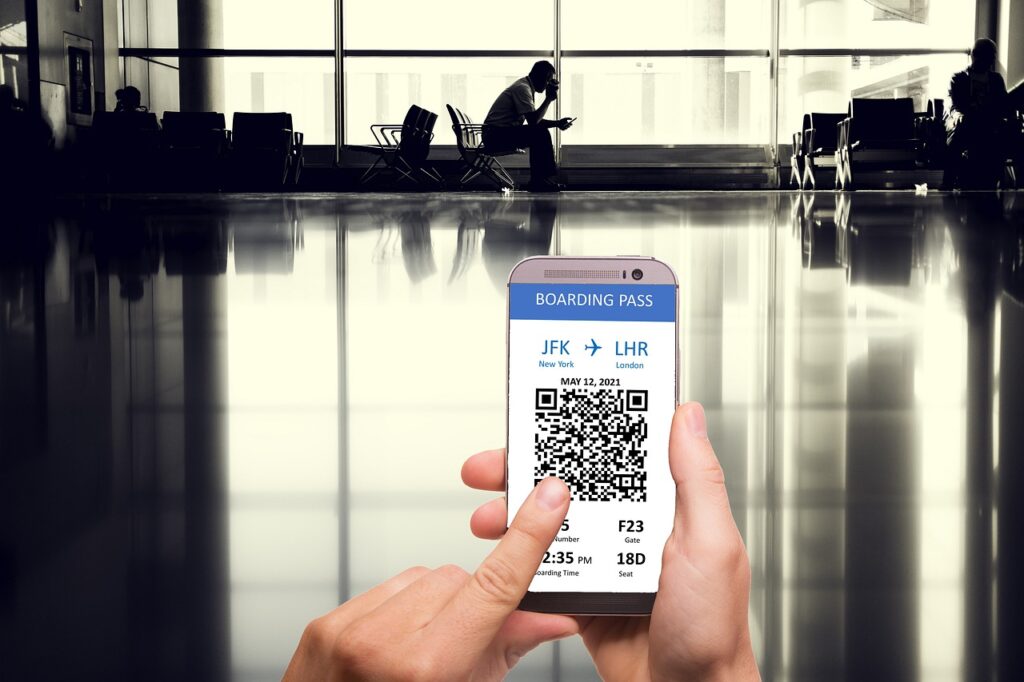 As COVID-19 cases subside and travel restrictions are lifted, people are anxious to get away. For many of us, it has been more than two years since we've left the safety and security of our hometowns. Fortunately, the travel experts at USA Today rounded up their favorite travel hacks and are sharing them with all of us.
Check out this post by The Seniors Trust Network to learn what to do to streamline the airplane boarding process and how to help ensure you get a good night's sleep in a hotel room.
Stay up to date on what's happening in travel every Tuesday with The Seniors Trust.