Travel Authority Shares Recommendations for Best Places for Retirees to Visit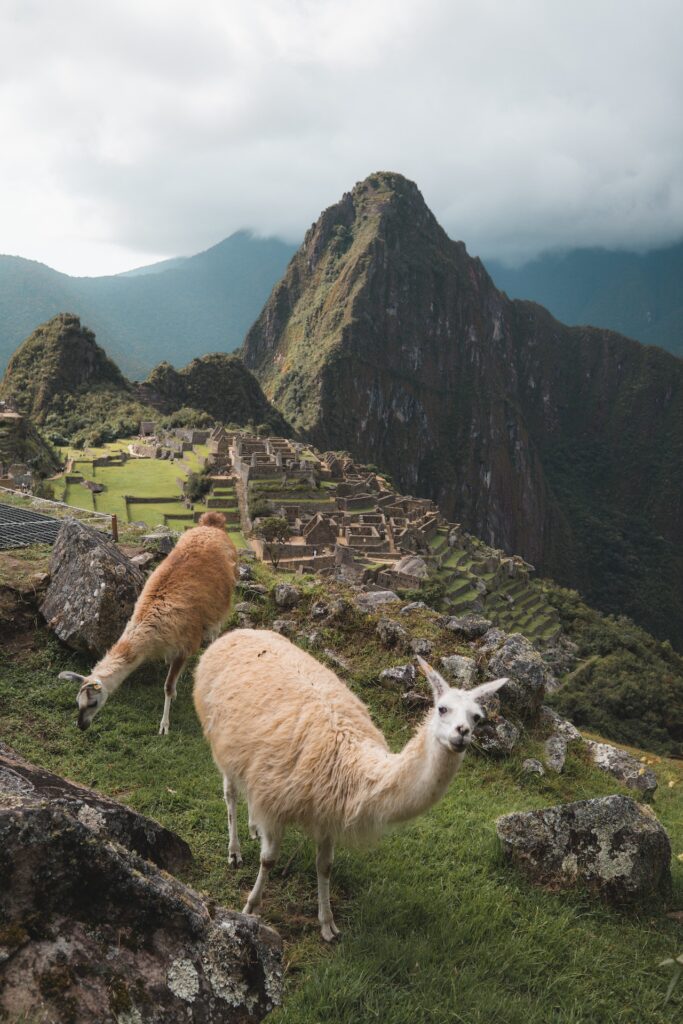 When it comes to travel, the Frommer name is highly regarded. So, when Pauline Frommer, editorial director of the famed Frommer's travel site and daughter of the legendary Arthur Frommer, shares her picks of the best places for retirees to travel to we should all take note.
Frammer shared her top destinations for older travelers with Money Talks News along with a few tried and true travel tips to help them save some money.
Top Picks for Retiree Travel
Vietnam is Frommer's number one choice because of its fascinating landmarks, delicious food and fairly affordable prices. She says the historic sites may be of special interest to this generation because they know the history of Vietnam.
European river cruises are another top choice, especially for those looking to control how much they spend because the gourmet food, wine and beer are all included. Another plus is that you can see multiple sites without having to keep packing and unpacking. On some river cruises you are in a new port each day.
More active retirees might want to check out Iceland as most of its natural wonders are easily accessible. You can drive up and see breathtaking waterfalls and powerful geysers without a long hike.
If Machu Picchu is on your bucket list, Frommer says go for it, saying it's adventurous but well worth it. If the hike is too much for you, you can take the train to see the 15th-century Inca citadel in Peru.
If you would prefer to stay closer to home, Frommer also shared a few of her picks for best domestic travel trips. She recommends scenic Santa Fe, New Mexico, for its walkable downtown, impressive art galleries, boundless shopping opportunities and creative food scene. She says historic St. Augustine, Florida, is another great choice. One of the best ways to tour the oldest continuously inhabited European settlement in what is now the contiguous United States is by hop on/hop off sightseeing trolley. While there, you might want to take a sip from the legendary Fountain of Youth.
In case you were wondering, here's her complete top ten list for retiree travel: Vietnam; European river cruises; France; Iceland; Machu Picchu; Canadian Rockies; Santa Fe, New Mexico; America's National Parks; St. Augustine, Florida; and Northern Michigan.
Don't Discount Discounts
Frommer cautions retirees about jumping to book senior discounts, noting they are not always the best deal. She suggests checking for AAA discounts, sales and other options. One senior special she does highly recommend is the U.S. National Parks' lifetime Senior Pass for only $80 – there is also an annual pass for just $20. Another money saving tip for retirees is to plan travel during the off season; you'll find lower prices and smaller crowds.
Do you have any suggestions for places seniors should go or how to save money when there? Message The Seniors Trust on Facebook or Twitter and share your travel tips.