Why Your Smartphone is the Most Important Thing to Pack When Traveling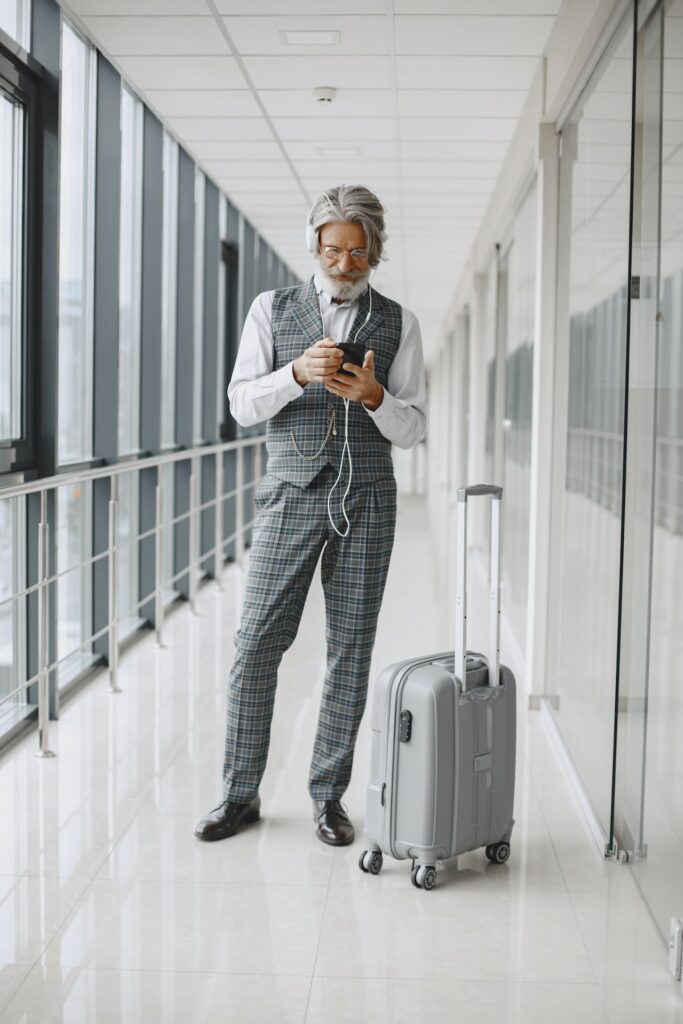 If you flew this past summer, chances are you experienced some sort of travel disruption, most likely a delayed or cancelled flight. As stressful as that can be, the best tool to ease travel pain is right in the palm of your hand. The New York Times discovered that a well-stocked smartphone is all you need.
Check out this post by The Seniors Trust Network to see how your smartphone can make traveling more convenient and which apps you will want to download before your next flight.
Stay up to date on what's happening in travel every Tuesday with The Seniors Trust.