What Uncle Sam is Doing to Help Frustrated Flyers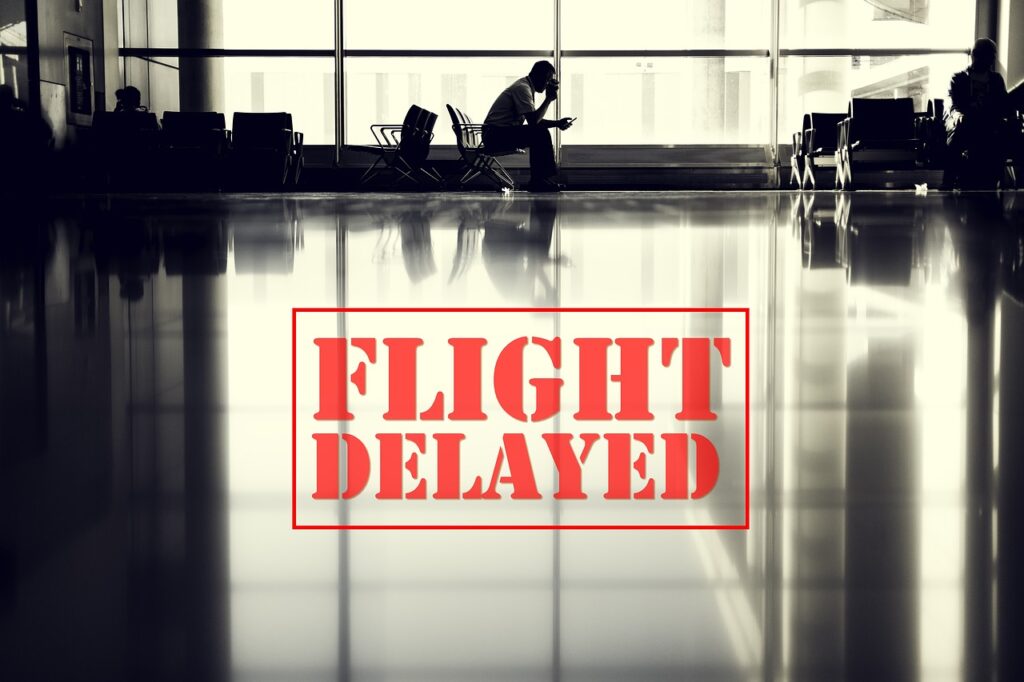 If you traveled by plane this past summer, chances are you experienced a flight delay or cancellation. The numbers are staggering. According to an article by Forbes, Department of Transportation (DOT) data showed that about one-fourth of all domestic flights were delayed during the first half of 2022.
But help might finally be on the way. The DOT has created a dashboard to help customers determine what they are owed if a flight is delayed or canceled. The new tool can be found on the DOT's Aviation Consumer Protection website.
Check out this post by The Seniors Trust Network to see how this resource could help you if you run into trouble while traveling.
Stay up to date on what's happening in travel every Tuesday with The Seniors Trust.