Airlines Set to Book Planes to Capacity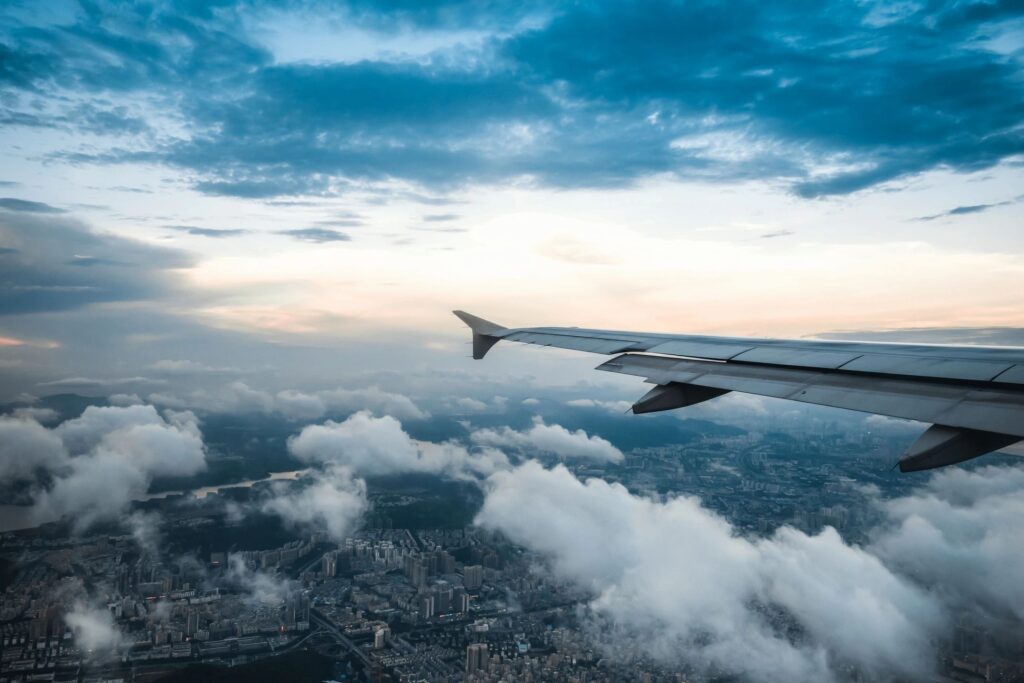 Some airlines are set to book airplanes to capacity once again. Relative normalcy is coming back to some aspects of the air travel industry – but is it happening too fast?
We take a look on the Seniors Trust Network – click here to read our latest blog!
Please remember to follow The Seniors Trust on Twitter and Facebook!
Don't Miss: Air Travel Expected to Recover in Future!