Last Minute Gift Ideas for Travel Lovers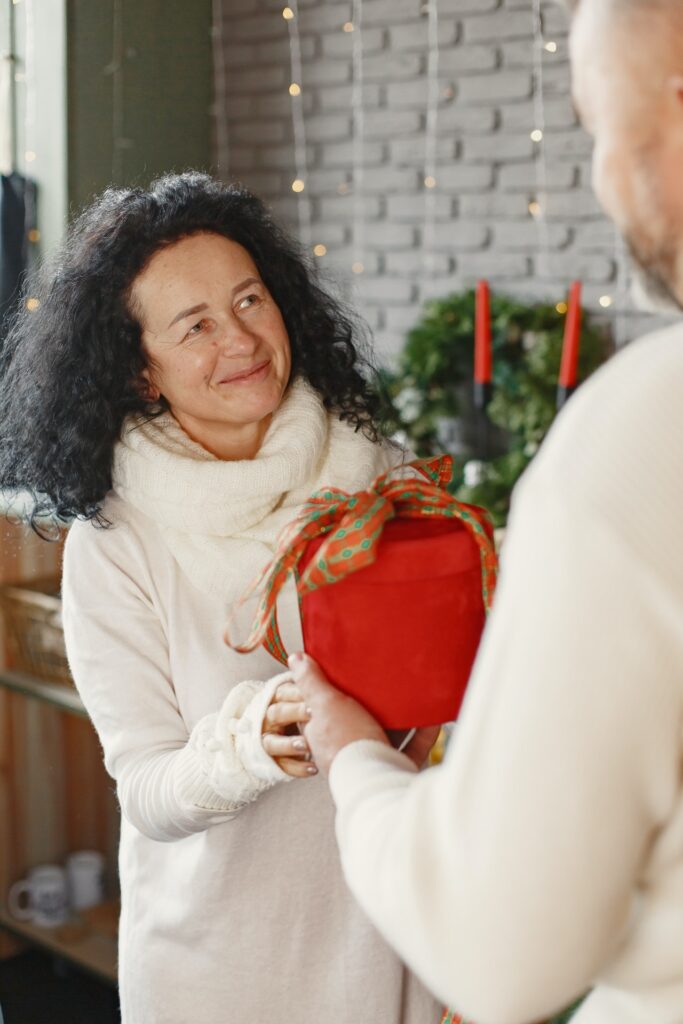 There's a new trend in gift-giving this season. Rather than buying physical gifts, CNBC reports people are now gifting experiences instead.
While experiential gifts are not new, they're becoming increasingly popular this year because other merchandise is in short supply due of supply chain issues and people making travel a top priority after a year or more of staying home due to the pandemic. The pandemic has also changed the way people prioritize life, now placing greater value on quality time and doing meaningful stuff together.
Check out this post by The Seniors Trust Network to learn about some of the experiential gifts available for the travel lovers on your list.
Stay up to date on what's happening in travel every Tuesday with The Seniors Trust.