Social Security Benefits to Increase by About $100 Per Month in 2022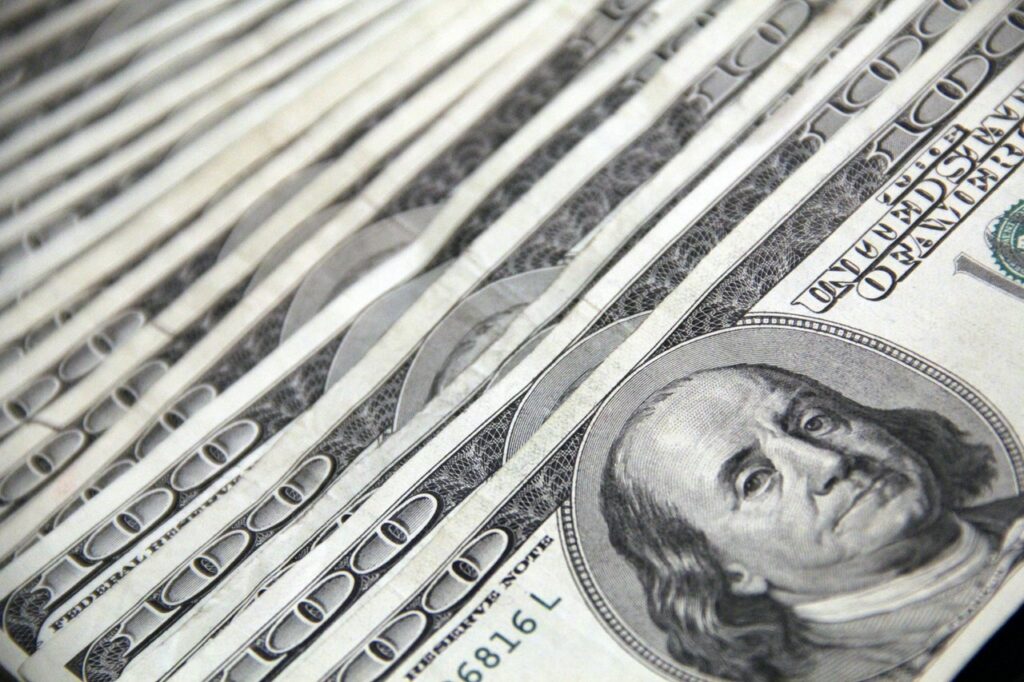 Retirees will soon see a big boost in their monthly Social Security benefit payments. According to the Social Security Administration, the estimated average monthly benefits for all retired workers will be $1,657 in 2022. That's a sizable increase from this year's average benefit check of $1,565. The increase is due to the cost-of-living adjustment (COLA).
Yahoo! Finance says the 5.9 percent COLA increase is the largest one in almost four decades — and one of the biggest in history. In recent years, retirees have seen about a 1.5 percent COLA.
2022's big boost is due to inflation. While it will certainly help seniors offset some of the rising costs, it's still not enough.Iinflation currently stands at just above 6 percent over the past 12 months.
The Seniors Trust says the solution is simple — Social Security needs to adopt a new COLA calculator. We want to ensure retirees get a fair COLA by using the Consumer Price Index for the Elderly (CPI-E) instead of the Consumer Price Index for Urban Wage Earners (CPI-W) used currently. The CPI-E takes the unique spending habits of seniors into account — particularly regarding the cost of healthcare — and offers a more realistic COLA for retirees.
This will happen when Congress enacts the Social Security Expansion Act. A full 100 percent of people surveyed believe Congress should pass this landmark piece of legislation which expands benefits and protects the financial security of retired Americans.