Five of NatGeo's Picks for Best Places to Visit in 2023 Are Here in the U.S.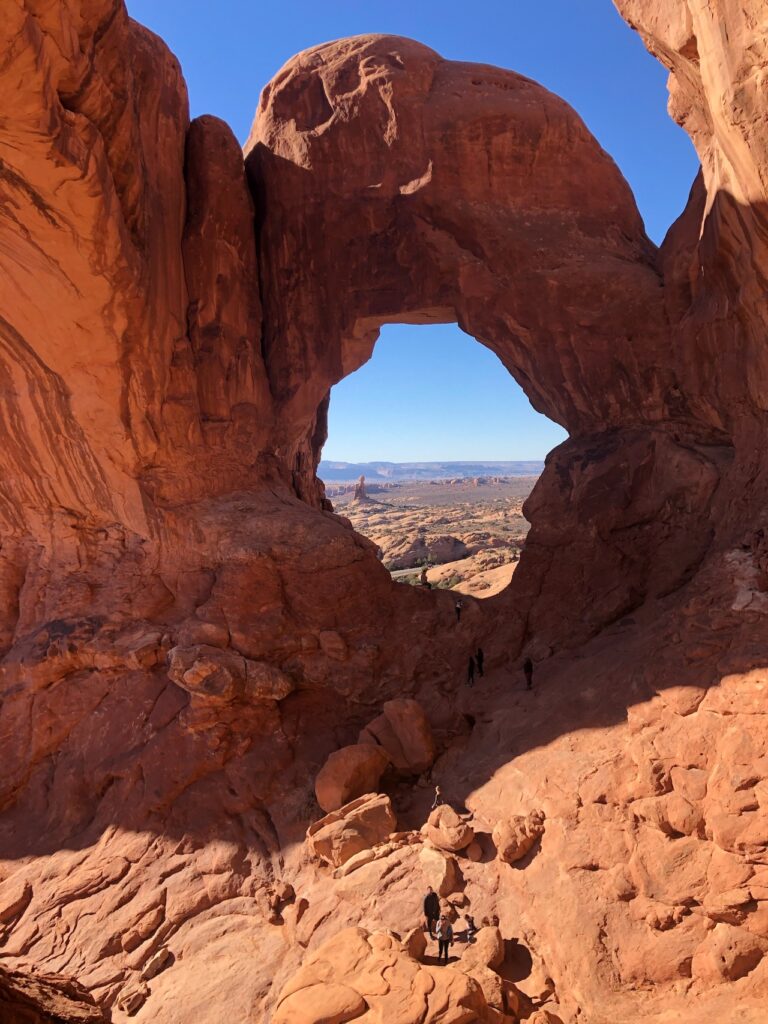 National Geographic has unveiled its coveted Best of the World list, revealing what it deems are the top "25 places and experiences for 2023." Fortunately for us, five of those places are here in the United States.
Check out this post by The Seniors Trust Network to see where you should go if you are looking for a vacation favoring Community, Nature, Culture, Family or Adventure.
Stay up to date on what's happening in travel every Tuesday with The Seniors Trust.