Tricks to Navigating the Social Security Customer Service System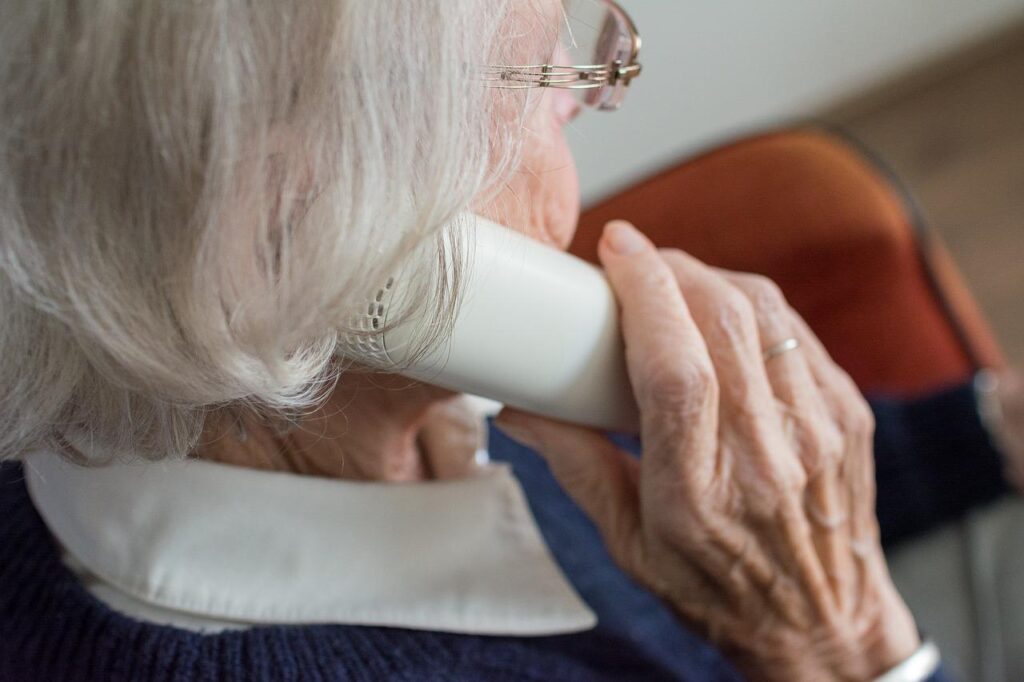 Government agencies are typically not known for providing exemplary customer service. The Social Security Administration (SSA) has been working to improve that. In recent years it has expanded its online offerings, making it easier for beneficiaries to resolve issues independently. However, there are some times when you just need to talk to a real person. US News & World Report shared a couple of tricks to securing better customer service at Social Security.
Call during non-peak times. While the SSA offers automated telephone services available 24 hours a day, a customer service representative is only available between 8:00 a.m. and 7:00 p.m. Monday through Friday. For the shortest wait times, the key word is "later." Their analysis found that it's best to call later in the day, week and month.
Schedule an in-person meeting. Social Security field offices are re-opening after a two-year COVID shutdown. Scheduling an appointment in advance will probably provide faster service than walking in without an appointment. Social Security offices tend to be busiest first thing in the morning, early in the week, and at the beginning of the month, so — like phone calls — you should have a shorter wait if you visit an office during an off-peak time.
The Seniors Trust is working diligently to improve and protect Social Security. We feel the best way to do this is through passage of the Social Security Expansion Act. This landmark bill will buttress the long-term solvency of Social Security by expanding benefits for seniors — not cutting them!