Here Are the Top Ten Places Near and Far for Seniors to Visit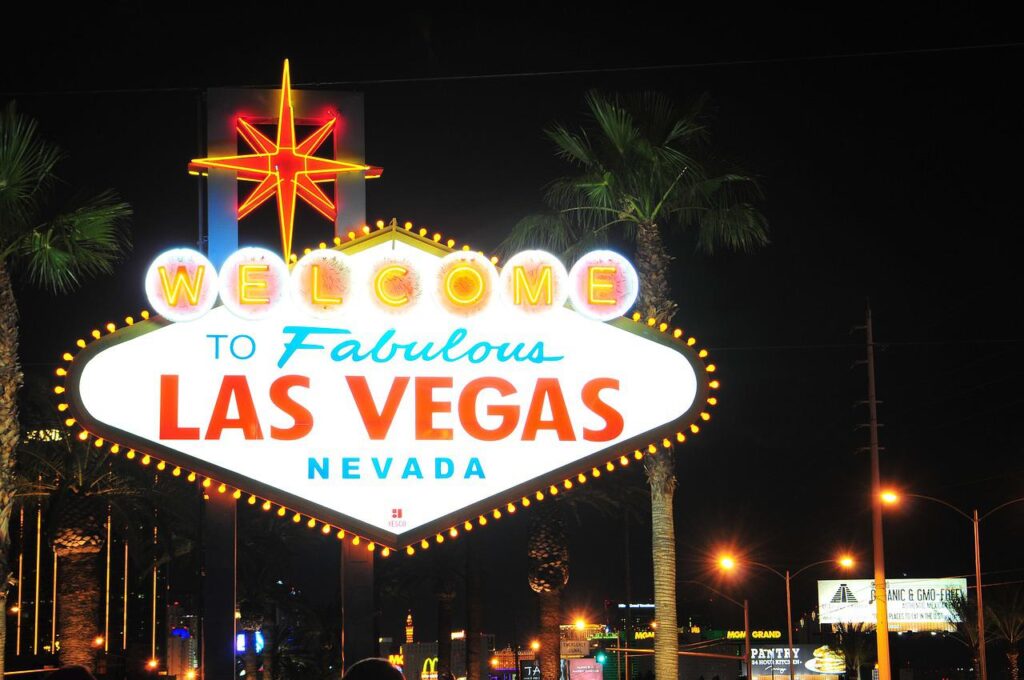 As you age, traveling can become a challenge. Fortunately, Aging In Place has created a unique Retirement Travel Index which uses several data points to calculate the most ideal places for older travelers to visit. Fortunately, there's no need to analyze the data because the experts at Travel Pulse have compiled a list of the best places for seniors to visit.
Check out this post by The Seniors Trust Network to discover the top ten countries and U.S. cities for senior travelers.
Stay up to date on what's happening in travel every Tuesday with The Seniors Trust.