President's Plan to Fix Social Security Has the People's Approval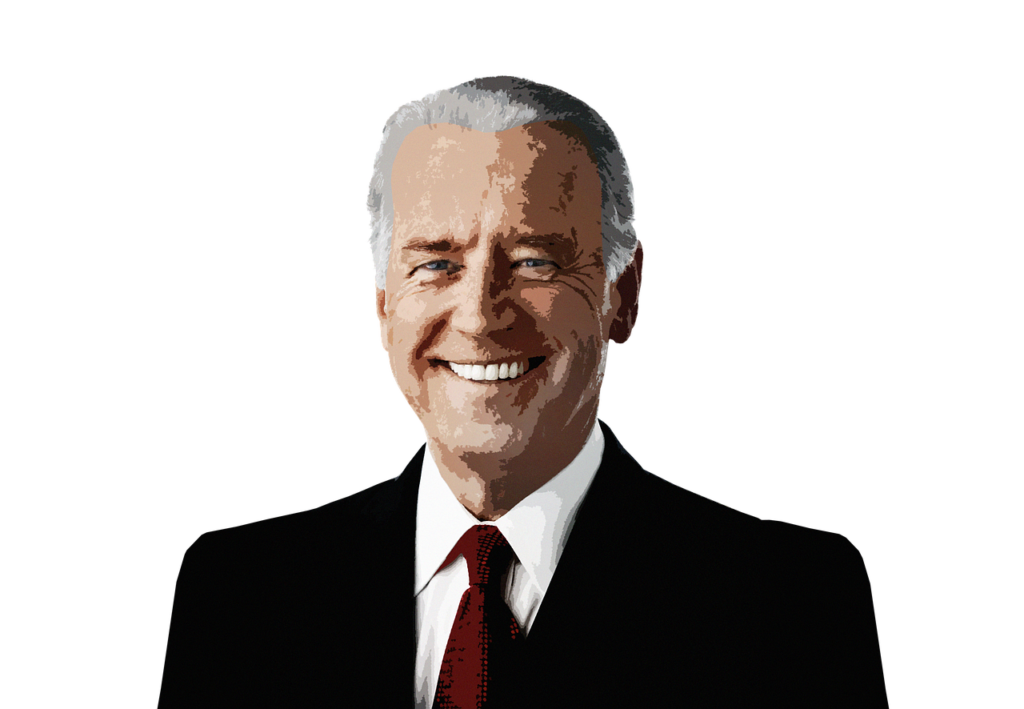 Social Security is facing financial trouble. Its trust fund is now expected to run dry a year earlier than previously thought. Experts predict Social Security could reach a deficit by 2032. Like many lawmakers, President Biden doesn't want to see that happen.
According to The Motley Fool, while campaigning for office Mr. Biden spoke of a Social Security reform plan that would ask "Americans with especially high wages to pay the same taxes on those earnings that middle-class families pay." In particular, he proposed increasing the payroll tax cap to $400,000. It's currently $160,200.
It looks like the majority of Americans are on board with such a proposal. A survey conducted by the University of Maryland's Program for Public Consultation found that 81 percent of respondents supported the proposal to apply payroll taxes to all income over $400,000 to fund Social Security. Not only that, but the idea received bipartisan support, with 79 percent of Republicans and 88 percent of Democrats in favor.
The Seniors Trust also supports increasing the payroll tax cap to secure Social Security solvency. That's one of the foundations of the Social Security Expansion Act. This landmark piece of legislation calls for lifting the income tax cap and subjecting all income above $250,000 to additional Social Security payroll tax.