Top Tips on How to Save Money When Traveling This Summer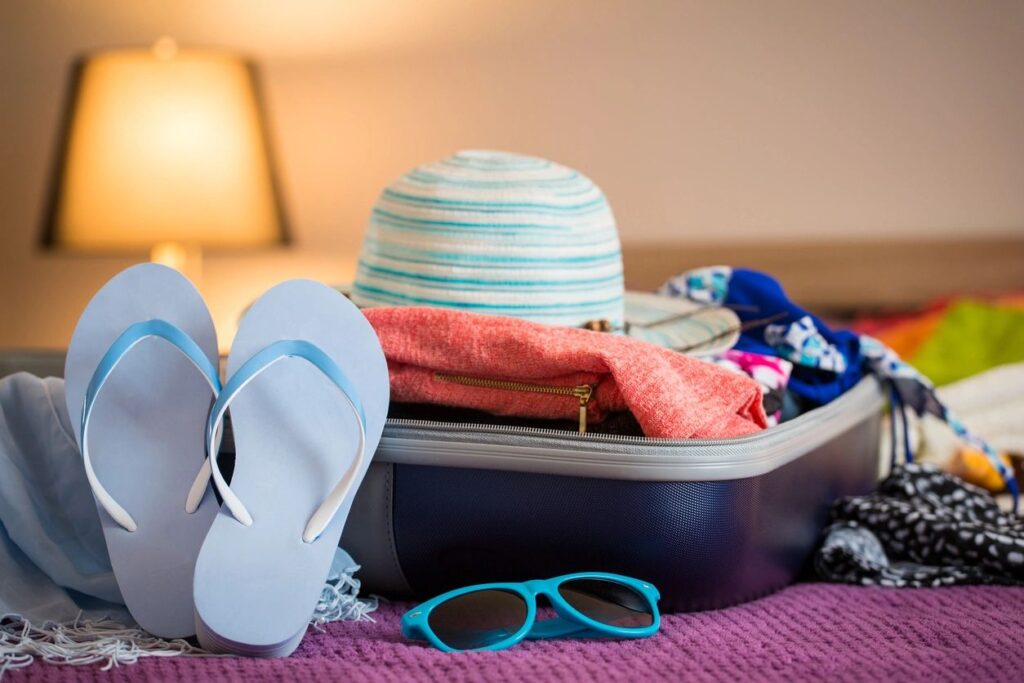 It seems like everyone will be traveling this summer. According to CBS News, summer travel is expected to surpass pre-pandemic levels despite the high costs of flights and hotels. Overall travel costs are expected to be at least 15% more expensive than they were a few years ago.
Check out this post by The Seniors Trust Network for expert advice on how to save on your summer getaway.
Stay up to date on what's happening in travel every Tuesday with The Seniors Trust.